24K Gold Facial — What's All the Hype?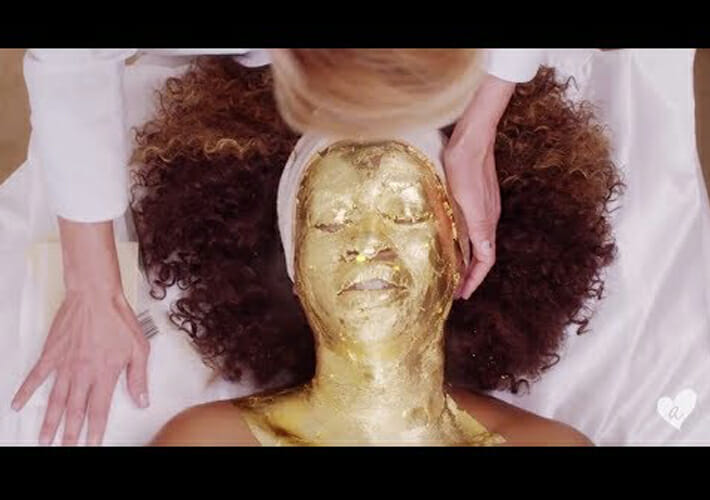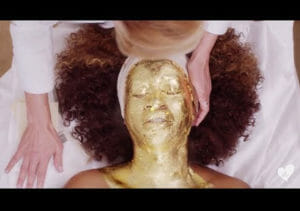 Pure gold facial products have fancied the likes of many, but what seems to be so good about it? 24K gold masks come in both liquid and gold-leaf form, both having their separate pros. However, what essentially makes the 24K gold facial so compelling is its visible anti-aging component. The periodic element Au has been purified and tested and the results have shown that gold has a property that prevents premature aging, as it has skin cell regenerative properties and it increases circulation, delivering oxygenated blood to the region of interest at a higher rate.
Another benefit of this golden facial is the gold mask itself seeps into pores and deposits some of its gold flax within the pore. In doing this, the pore will want to expel whatever seems to be in it, ultimately ejecting the gold flax gradually. This process takes up to 2 weeks, meaning, skin will have a golden glow for up to 14 days following the treatment. Because 24K gold improves skin elasticity, this treatment is best for reversing the damage caused by #tanning and excessive skin dryness.
Contact our Beverly Hills or Agoura Hills location to schedule an appointment, or learn more by visiting our menu of services.