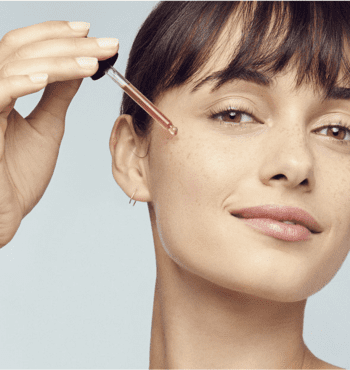 Ruth Swissa Specials for August and September 2019
As summer is coming to an end and the chill is setting in, we decided to offer you some fabulous deals for August and September. We know how much you love it when we run sales on our Ruth Swissa products, and we had so many inquiries after our last sale, that we had to do it again! Swing by our new location or call us to put aside your favorite products.
——————————————————————————————————————————
Buy 3 Microcurrent Facials $120 each x 3 = $360 (savings of $100)
Buy 6 Microcurrent Facials $100 each x 6 = $600 (savings of $300)
Microcurrent facial giving faces a workout—- Also known as the Non-Surgical Facelift
An eyebrow-raising beauty trend, called a microcurrent facial, aims to do just that. The noninvasive treatment involves zapping your face with tiny electrical currents to stimulate, tone and tighten facial muscles.
Microcurrent is a low level of electricity that mirrors the body's own natural electrical currents, triggering chemical reactions at a cellular level to enhance the production of natural collagen and elastin, provide circulatory benefits, and re-educate the muscles of the face.
To achieve maximum results, six treatments are recommended (once per week for six weeks).
____________________________________________________________________________
Introducing the Ruth Swissa Stem Cell Facial Rejuvenation – $200 (1.5 hours)
Our Anti-Aging Stem Cell Facial Rejuvenation is a 75 minute experience for face, neck and chest which includes a double cleanse, skin analysis, exfoliant, oxygen and red light therapy. We use Bio-Cream with growth Factor (human stem cells) by Neocutis, which plays a pivotal role in maintaining firmness and elasticity in the skin to finish the treatment, right before applying sunscreen. Serum infusions are offered at an additional cost.
Limited Time Offer (8/30/19-9/30/19)
For more information contact our West Hills or Beverly Hills location at 818.735.8818