Get to Know Us
Meet Our Staff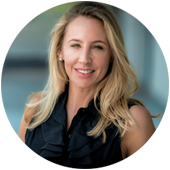 FRANÇAISE M. BUROLA
Medical Spa Director
Francaise comes from an extensive background in skincare and homeopathy. With a concentration on health/wellness and nutrition, Francaise is efficient at informing patients of cutting-edge treatments and skincare, while providing insight to its outcome and safety. Française melds her knowledge of skincare with her study in marketing and business development, providing patients with cultued information.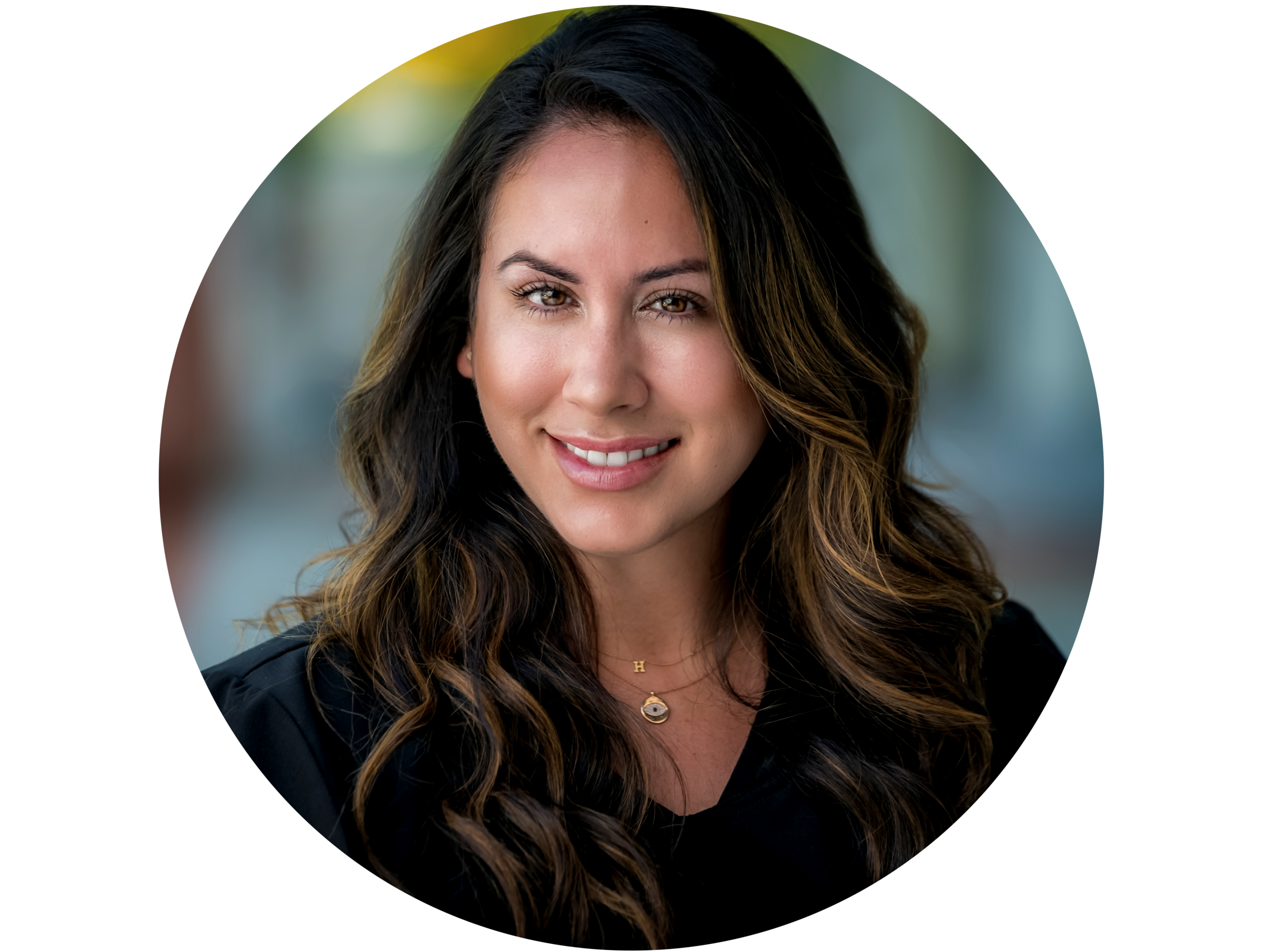 MARIA HUGHES
Front Desk Consultant
Maria is the Front Desk Consultant for Ruth Swissa, Inc. and oversees scheduling. She has over 10 years of experience working with patients, offering a particular expertise in making patients feel comfortable and at ease. She is the bubbly face you see at the medical spa prior and following treatments.