Blood Facial? Try PRP (Platelet-Rich Plasma)
It's the hottest procedure on the market right now – thank you Kim Kardashian and many other celebrities alike. The platelet-rich plasma (PRP) facial, includes drawing blood from your arm, separating the platelets (the sample is spun so that the platelet rich plasma can be isolated), and then injecting it into your skin via microneedling. Dr. Sarah Yovino will run the needle pen over your face while squirting the platelets into the mini injection holes. Sure, the procedure sounds like something out of a horror movie, but with the right amount of numbing, it can be a painless breeze with very few side effects! One of the main advantages of this procedure is that there is no risk for allergic reaction because it uses your own blood. Patients have described the process as a mini facelift without the dreadful downtime.
Since the platelets are high in growth hormone, and the microneedling stimulates the skin to regenerate, the non-invasive procedure is meant to aid cell turnover. The platelet rich plasma (which contains key growth factors that possess regenerative and revitalizing properties that stimulate wound healing and collagen production), helps diminish the appearance fine lines and scarring and improve the texture and radiance of the skin. The process revitalizes the skin, leaving it refreshed and rejuvenated—ultimately, the skin is stimulated and produces more collagen.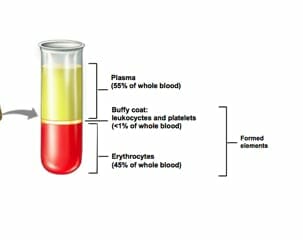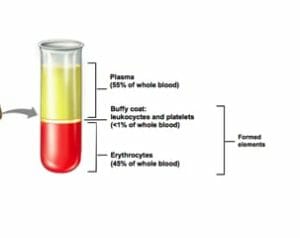 Let's recap:
• No risk of allergic reaction because it uses your own blood
• It's safe, non-invasive and a non-surgical procedure
• Only minimal pain or discomfort
• Has little or no side effects
• Treats skin imperfections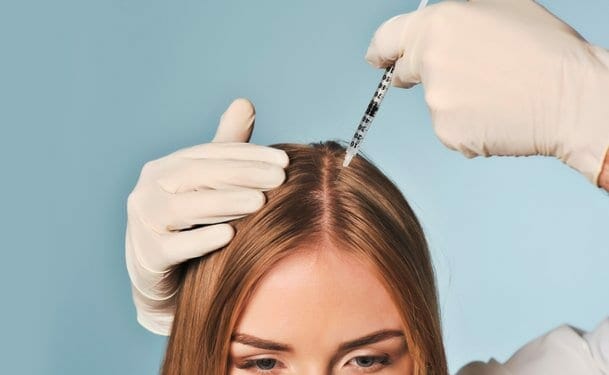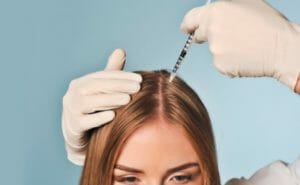 For more specials, pricing, and more information, please contact our Agoura Hills or Beverly Hills offices *818-735-8818