Glow Into Fall
Fall is quickly approaching and summer is a mere memory of too many frozen drinks by the pool, and not so nice treatment of our skin. A couple of times a year, it's important to switch out products that are not ideal for the current weather. The seasons change, as well as our hormones. Here are some tips for transitioning your skincare regimen from summer sizzle to cool crisp Fall.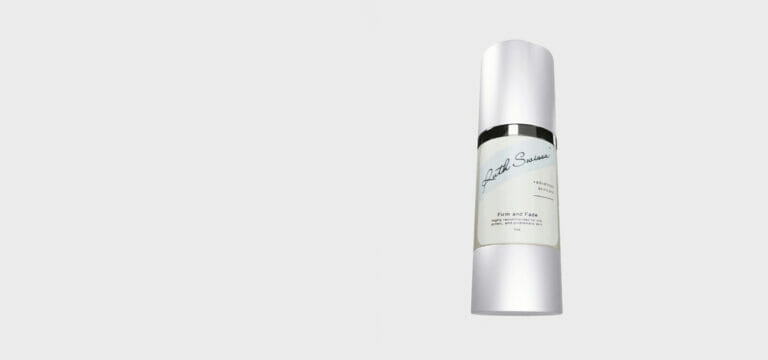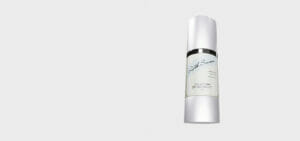 Scrub a dub: Consider a face or body scrub once or twice per week to treat any dry areas that come about during the cooler season. After you've exfoliated, follow with a gentle cleanser from Ruth Swissa (link to product) that won't strip your freshly scrubbed skin. Get your moisture on: you will need more hydration in the fall. Your skin will be dry and will not have that magical natural dew it had in the summer season. Reach for a slightly heavier moisturizer with hydrating ingredients such as vitamin e and c. If you want to cover your dark spots (thanks summer) try
Ruth's firm and fade or retinol cream
as a solution. Don't forget sunscreen: Just because the weather will be cooler doesn't mean you can forget the sunscreen for the next 6 months. Sunscreen is a daily essential, so don't set it aside. Stop by and check out our line of Elta MD sunscreen options.