Ruth Swissa delivers top Permanent Make Up in Hollywood. Beautify your look and feel good. If you are looking to get permanent makeup, we have the best solutions and can get the best results possible. Contact us today for more information, consultation or to schedule a Permanent Makeup appointment.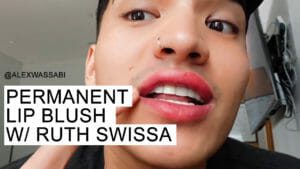 Why Get Permanent Makeup?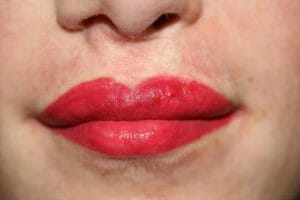 What are the top reasons to get permanent make up? You can save time with having to prepare makeup and always have perfect looks, while reducing the cost of makeup and avoiding messy cleanup. Never worry about makeup smudging or fading. Not having to deal with allergies and irritation from chemicals or ingredients. Find out more about all the great benefits of permanent make up. Give us a call today!
---
Benefit with Permanent Makeup
Your appearance is very important! With years of experience and knowledge, our permanent makeup artists are able to get the best possible looks and results. Our style and permanent make-up tools and technology will leave you happy and looking amazing! Find out more about how we can help you today.
---
Looking for a Permanent Makeup Specialist in Hollywood, CA?
Are you in Hollywood, CA and in need of professional permanent make up services? No need to look further! Ruth is well respected and specializes in a wide variety of permanent makeup and cosmetic art, including microblading and much more. Give us a call today with any questions or to schedule an appointment!
---
Hollywood's Leading Practitioner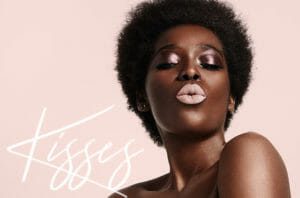 When seeking a cosmetic makeup artist, it is important to make sure to view before and after pictures, and to make sure the photographs belong to the permanent makeup specialist you are visiting. Ruth is well trusted and top in her field. Work with one of the best practitioners in the industry and look your best!
---
Schedule Today!
If you are looking for professional and trusted in Hollywood, CA, Ruth Swissa offers top of the line services. Call us at (818) 735-8818 or 310-777-0288 to get started!