Ruth Swissa ™ Platinum Facial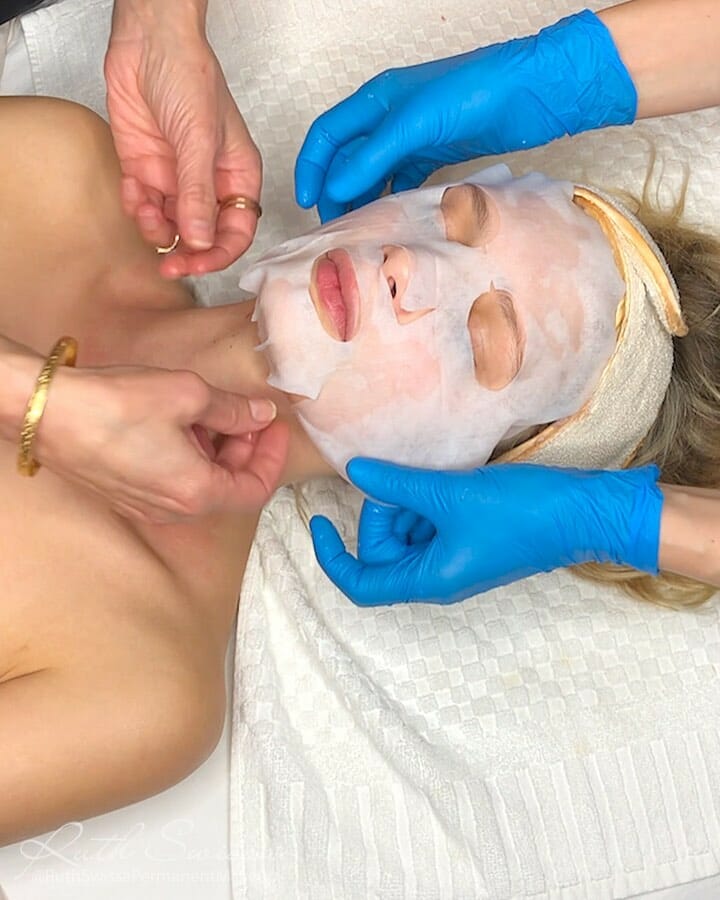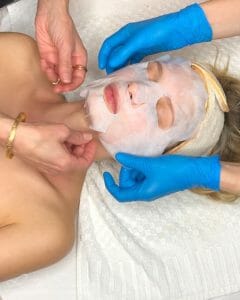 Ruth Swissa ™ Platinum Facial – Benefits the complexion of the skin by diminishing the appearance of acne scars, hyperpigmentation, and stabilizing electrical balance on the epidermis (skin's interaction with colloidal platinum on a molecular level).
Diminishes Acne Scars: This facial mask utilizes a colloidal platinum compound which diminishes acne scars by killing bacteria and brightening the skin's complexion.
Establishes Electrical Balance: Ruth Swissa's Platinum face mask utilizes colloidal platinum — nanoparticles that are suspended in water withholding platinum ions. This encourages the electrical balance on the epidermis, creating a radiant complexion
Decreases Hyperpigmentation: The same way that platinum reverses the dark spots caused by acne scars, it works to brighten the darker regions that make the face appear blotchy.
Visit our Menu of Services for more information on facial treatments and skin-type compatibility.