Say Bye-Bye to Skin That's Dry
Dry Skin During Dry Season: Though spring is well on its way, winter is looming in Californian undertones. Here are a few tips and tricks that can help your skin withstand the arid conditions.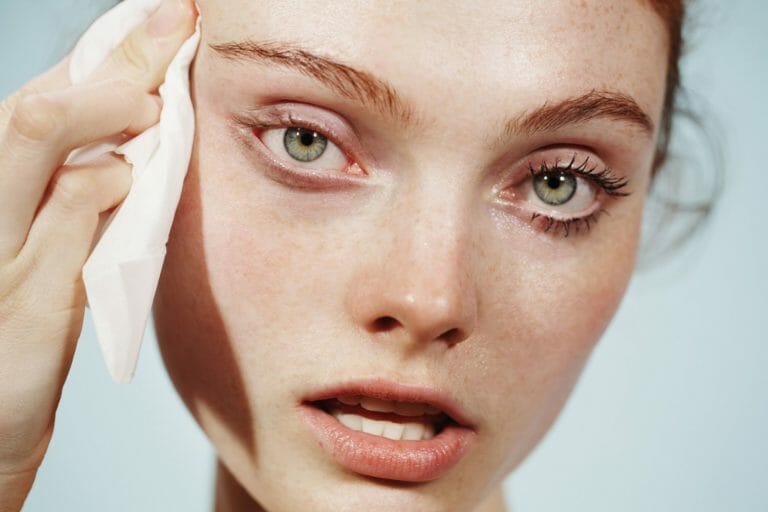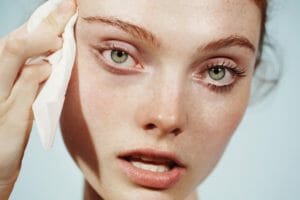 Start using a thicker more generous portion of moisturizer. The lighter product you were using on hot summer days won't hold up against the dry conditions these cooler days bring with them. Using a rich cream will make a huge difference in dry skin. (We recommend Swissa Skincare® moisturizer and EltaMD SPF+moisturizer combo — both available for purchase at Ruth Swissa Medspa)
Steer clear of intense exfoliation. Though we have been directed by our skin-care beauty experts that exfoliating is the key to blemish-free success, be mindful of how intensely you choose to exfoliate your dry skin. Over-exfoliating can strip the skin of its naturally occurring oils, which are highly needed during these dryer, cooler months.
Natural oils will work wonders. Ingesting oils ranging from flax seed to fish will help keep your skin soft and supple from the inside out. Help your body produce more essential oils by giving it the fuel it needs.
Go to bed shiny. Nighttime is dedicated to regeneration. Our pores enlarge from head to toe, our circulation is flowing and our cells are at work, restoring and mending the trials of the day. Don't shy away from extra skin-lubrication during bedtime, this will enable the pores to hold on to that existing topical moisture and decrease collagen breakdown.
Visit our Menu of Services to preview a skincare treatment that suits your skin type