Special Offer: Affordable Chemical Peel with High-End Results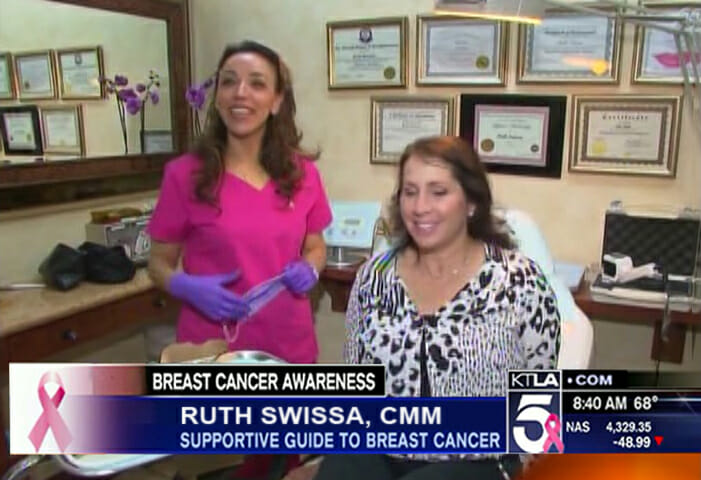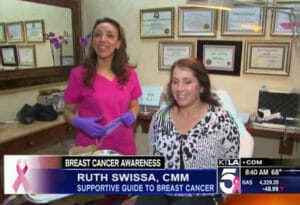 Special Offer: Fall into Beautiful Skin
Erase the damage, and erase the years! Take advantage of our TCA (trichloroacetic acid) peel special as we fall into the colder seasons ahead. Here is a little bit about the process of revealing your youthful untouched skin: Chemical peels like TCA use mild acids to remove the top layer of skin, either revealing less damaged skin beneath or causing the cells to produce new skin altogether. TCA acts on keratin, a common protein found in the skin, hair, and nails. The chemical removes the outer structures of the keratin proteins which causes them to stop functioning correctly, and in turn, forces the top layers to peel off revealing your fresh moisturized skin and perfect glow…just what we need during the harsh Winter, when our skin is flaky, itchy and dry.
Treat age spots/brown spots, melasma, hyperpigmentation, acne scars, and sun damaged skin. Hop on the peel bandwagon this year, and keep your skin looking smooth and healthy before the holidays arrive.
SPECIAL OFFER: receive a 30 minute TCA peel for just $75 and receive all the benefits of a high-end expensive peel that costs upwards of $350. Must book before promotion ends 11/11/18.
Call 818-735-8818 for an appointment today!