What is BII (Breast Implant Illness)?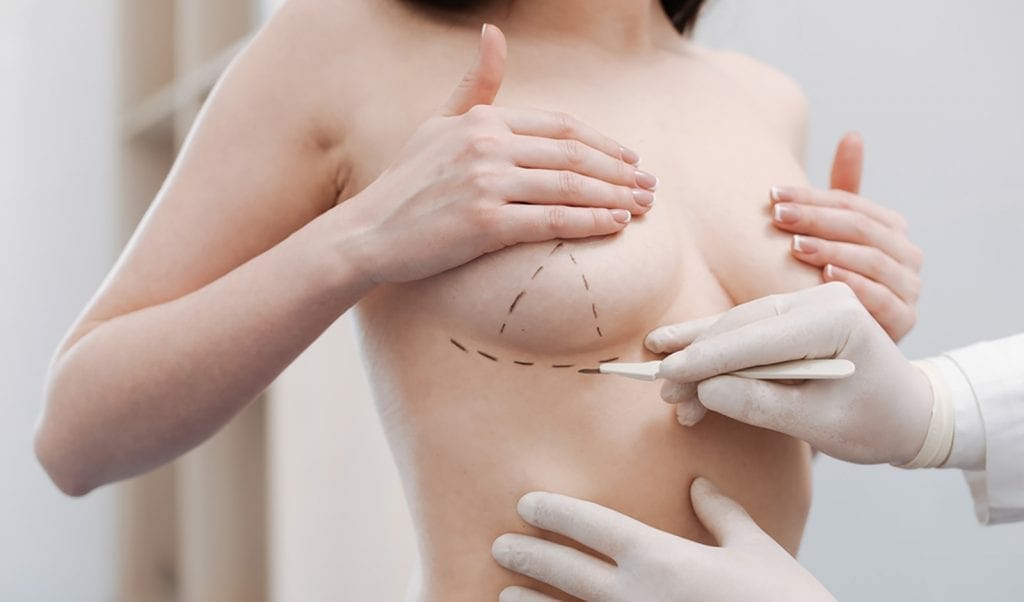 BII is a term patients and doctors use to refer to a wide range of symptoms associated with reconstructive or cosmetic breast implants. BII can affect those with any type of breast implants (saline-filled, smooth surface, silicone gel-filled,textured surface, round, or teardrop-shaped).
BII affects individuals in unique ways, but the most commonly associated symptoms include:
Joint and muscle pain
chronic fatigue
memory and concentration problems
breathing problems
sleep disturbance
rashes and skin problems
dry mouth and dry eyes
anxiety
depression
headaches
hair loss
gastrointestinal problems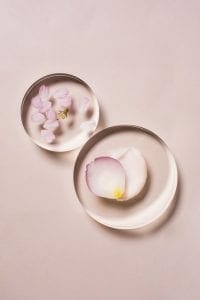 BII symptoms may develop at different rates, some may develop as soon as a few days following the breast implant surgery and others may only notice the symptoms years following the surgery. It is not infrequent that those experiencing BII symptoms may also be diagnosed with specific autoimmune or connective tissue disorder. Potential causes of BII have been contributed to the body's inflammatory reaction to foreign objects, the body's response to particular approaches to the insertion of breast implants and surgical techniques, or the body's reaction to specific components of breast implants (i.e., silicone).
In many cases, the removal of breast implants improves or completely diminishes BII symptoms. Following the removal of breast implants, women are left with discoloration and prominent incision scars post-surgery. This is where the areola pigmentation and scar camouflage procedures are called to action.
Areola pigmentation is a restorative process, re-pigmenting any abnormal colorations caused by post-surgical cutaneous scarring. With 20 years of experience and a third generation in the field, Ruth Swissa, C.M.M specializes in restoring pigment to the nipple-areola complex using organic pigments and masterful color-blending techniques. The application of skin-colored organic pigments to the restored areas of the areola is a less invasive supplement or alternative to the invasive scar revision process, which for many years was the only available method of restoring balanced coloration to the area.
Scar camouflage is also a procedure Swissa utilizes to blend the appearance of discoloration to the breast and areolar-tissue. Scar camouflage (also known as, skin camouflage) deposits ink that has been masterly blended to offset the stark scar pigment. The color is primarily tested on the prospective patient's skin for reactivity and absorption (termed a "patch-test"). This ensures that the healed color best matches the natural melanin.
Scar camouflage is also a procedure Swissa utilizes to blend the appearance of discoloration to the breast and Ruth Swissa is a member of Dr. Kevin Brenner's (hyperlink: https://www.kevinbrennermd.com/) Breast Team — a network of specialists working to combat the effects of BII and provide assistance every step of the way.


Ruth Swissa
Proud Member of: