Scar camouflage, also known as skin camouflage, is a medical cosmetic procedure that involves the tattooing of the skin with different colors of flesh tone pigments. Its purpose is to disguise scars on the skin where there is missing pigment color. Scar camouflage is a specialized area of permanent cosmetics that falls under the category of medical tattooing. Scar camouflage is also referred to as Corrective Pigment Camouflage (CPC), Skin Re-pigmentation, Camouflage Tattooing, and Skin Color Tattooing. The science behind pigments and the physiology of human skin and tissue must be understood by the best scar camouflage specialist in Los Angeles that you partner with; this procedure requires advanced training, skills, and a vast amount of experience in permanent cosmetics as well as an artistic eye for color and skin tones.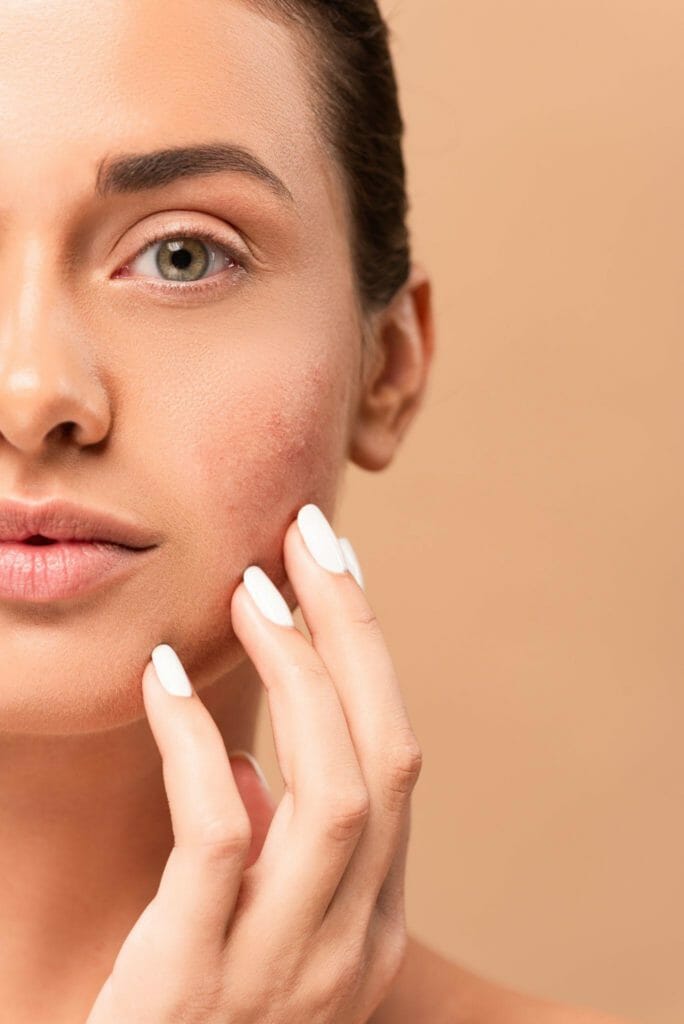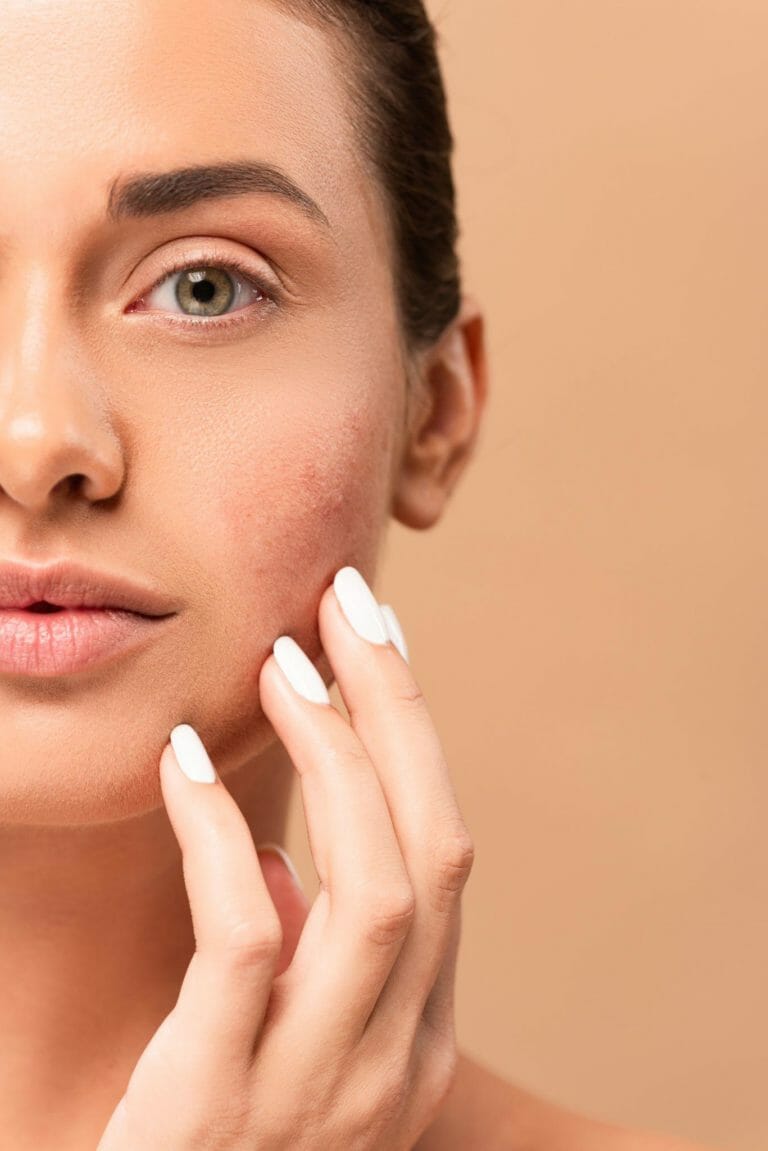 How does Scar Camouflage Work?
Following an informative consultation with Ruth Swissa, the scar camouflage process begins with measurements of the affected area and photographs of the scar for Ruth to work on a custom pigment blend for the following appointment. Small areas may be tested to determine which color best matches and which color will deliver optimal results (this is what we call a "patch test"). Although scar camouflage may take several visits to complete and it requires more patience than other treatments, we are confident that the results will be both pleasing and rewarding for such a minimally invasive procedure.
Why Ruth Swissa is the Best Scar Camouflage Expert in Los Angeles
When choosing a scar camouflage expert in Los Angeles, you also want to work with someone who is best known as a permanent makeup professional. It is important to select a licensed cosmetologist who is a member of The Society of Permanent Cosmetic Professionals, and one that has proven experience. You should never compromise on skill and technique, under any circumstance.
There are several scar camouflage experts in Los Angeles, but when it comes to the best, there is only one name that stands out from the rest: Ruth Swissa. The top plastic surgeons in the world are featured on the hit TV show 'Botched', and when it comes to scar camouflage and other medical cosmetic procedures, they turn to Ruth Swissa's expertise. Having been featured on 'Botched' multiple times, Ruth has demonstrated her dominance in this field with amazing "before and after" results, and this, in addition to her passion and care to help people live their best life possible, has earned Ruth Swissa the reputation of being the best scar camouflage expert in Los Angeles, and a world-known leading expert who sees patients from all over the globe.
Who is a Good Candidate for Scar Camouflage?
If you have a scar that has altered the color of your skin, then scar camouflage could be an ideal solution to restoring your body to its natural appearance. Scars can originate from several accidents; from burn scars to laceration scars, each type can mark one's body in a way that has an adverse effect on their self-esteem, or it can simply serve as a painful reminder of a traumatic event. Scar camouflage tattooing can add pigment color to specific areas so that they match the rest of your skin. Scar camouflage tattooing is not meant to treat certain skin problems such as hyperpigmentation, port wine birthmarks, or spider veins. However, when it comes to diminishing the presence of scars, it is often the best solution towards helping people achieve their body goals.
Another thing to keep in mind is that the best candidates for scar camouflage tattooing are people who have had a scar for at least six months. The time frame is important because it helps to ensure the effectiveness of the treatment, and it will also help to lower any risk of having a reaction to the pigments used in the scar camouflage procedure. The scars must also be fully healed, as skin damage can occur if the procedure is being done on scars that are still in the healing process.
People with flat scars tend to get better results, as scar camouflage tattooing won't eliminate the raised scar, but it will help to blend it in with the body, so it isn't as noticeable. In addition, candidates that have scars without any dark edges are also better candidates because even darker pigmentation can emerge when dark edges are involved.
Is the Scar Camouflage Procedure Painful?
Every scar camouflage specialist has their own approach. When you book a scar camouflage treatment with Ruth Swissa you will not experience any discomfort, as the area to be treated will be coated with a numbing cream. If needed, this cream can be applied during multiple stages of the treatment. This procedure is very safe for the right candidates, and when you partner with Ruth Swissa, the risks are virtually nonexistent. In some rare cases people have had allergic reactions to the pigment or have had an infection, but we are able to minimize these risks during the consultation. When you have your evaluation completed, you will discover if you are a good candidate, and any risks will be discussed at that time.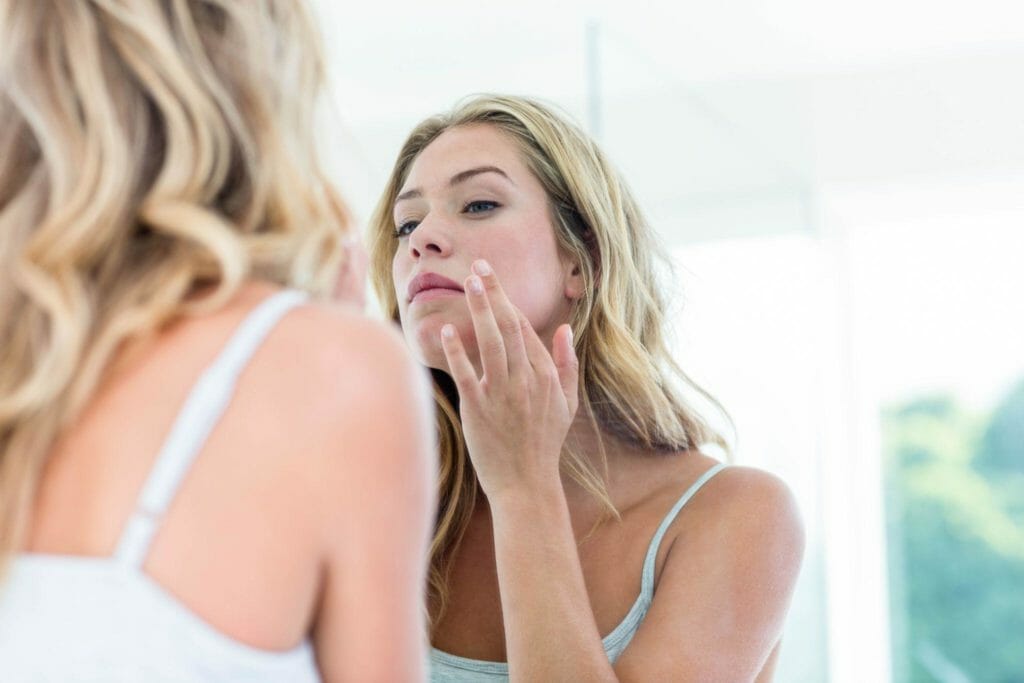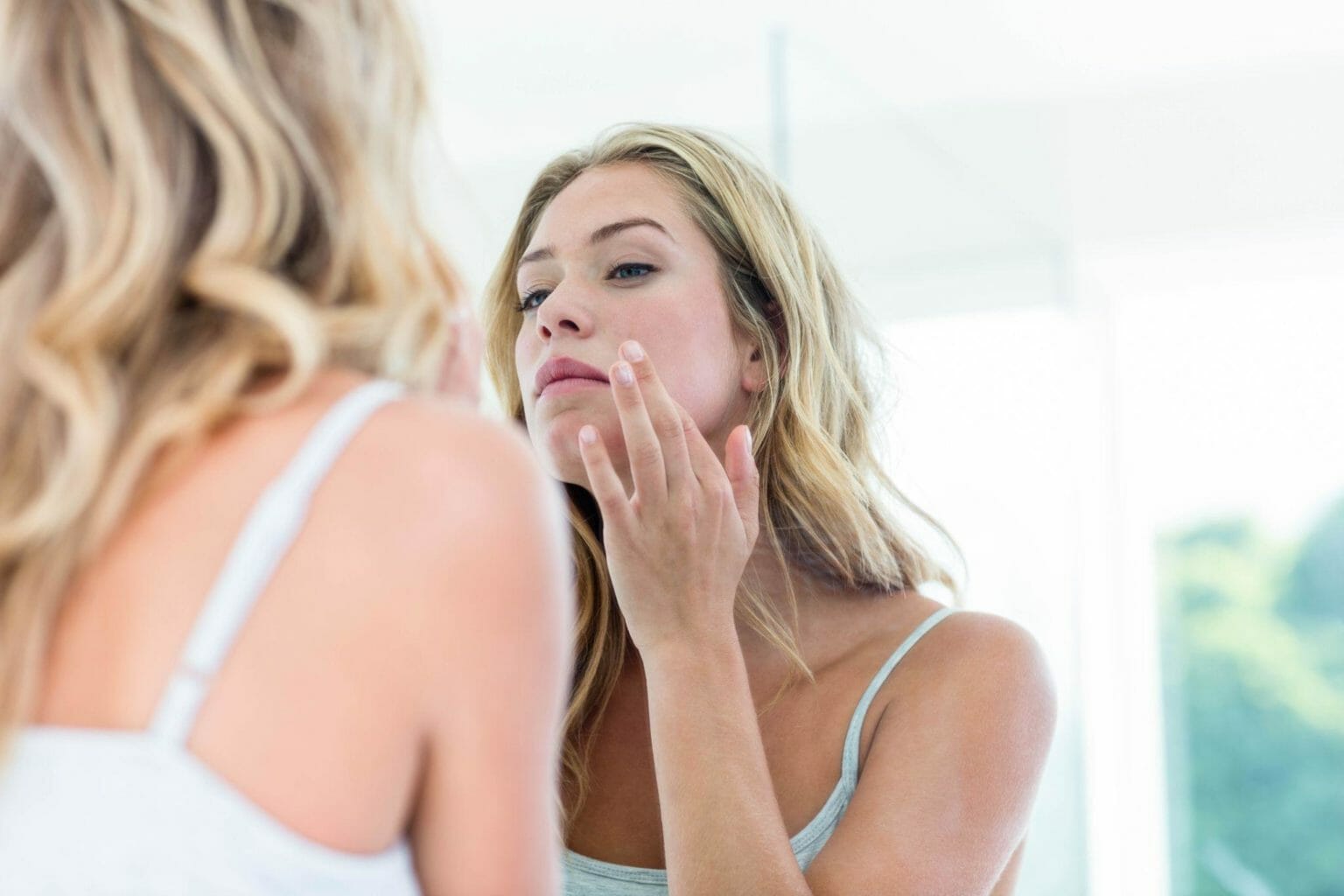 What is the Scar Camouflage Tattooing Recovery Period Like?
If you have scar camouflage tattooing performed, be sure to follow Ruth Swissa's instructions to ensure proper healing. You may have to have one more session to get the desired look that you want, but generally after receiving a single scar camouflage tattooing treatment it takes the average person 60 to 120 days to fully heal. During this time, you will also want to keep the treated area out of direct sunlight. The healing process is painless, and once fully healed you will be amazed with the natural, healthy results.
Call Ruth Swissa for a Scar Camouflage Tattooing Consultation
Ruth Swissa is highly passionate when it comes to helping people deal with scars they received from a burn, surgery, or a traumatic injury. You deserve to look and feel amazing, and Ruth genuinely cares about improving people's lives by removing the signs of bodily scars so that people are in a better position to live the best version of their lives. Now you can get the same star treatment as featured on 'Botched'–Ruth Swissa is the leading medical cosmetic artist and scar camouflage expert that the most elite plastic surgeons turn to when their patients require scar camouflage. Start that new chapter in your life; call Ruth Swissa today and our caring staff will help you book your consultation and prepare you for the next exciting leg of your life's journey with a new body image that will restore your confidence.
No dark edges: Good candidates have scars that do not have dark edges around them. Undergoing camouflage tattooing on scars with dark edges can result in even darker pigmentation.
Ruth Swissa
Proud Member of: