Correction
In Los Angeles
Ruth Swissa is voted as #1 Natural Permanent Makeup Los Angeles area! Practicing only with 100% organic pigments and using various techniques (hair-stroke method, hand held applicator, microblading technique, etc.) has enabled Ruth Swissa to achieve the most natural permanent makeup in Los Angeles.
Schedule a Consultation?
We change lives with our permanent makeup services in Los Angeles and Beverly Hills of Southern California! Suppose you can wake up in the morning without the trouble of makeup?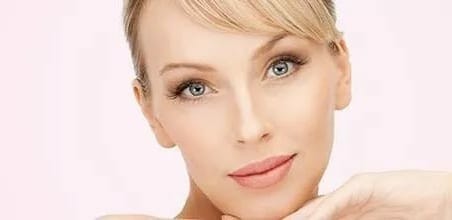 Avoid these Permanent Makeup Mistakes
The natural permanent makeup work that Swissa does is so successful that she works extensively with patients who seek camouflaging micropigmentation procedures, such as surgery scars (mastectomies, skin grafting, and more) and other medical conditions (alopecia, vitiligo, and more).
Ruth Swissa is a Cedars-Sinai Medical Group Network Provider in tandem with Cedars-Sinai Health Associates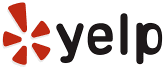 Hear it From Our Clients
I LOVE RUTH SWISSA. Originally I went to her to correct my brows from a not so good permanent makeup outcome. I was blown away with how she was able to get rid of the reddish mess and give me such a natural and full look. Now I go there for everything! You name it! I am also hooked on all of her skin care. I love that the prices are reasonable even though the quality is super high end. I have referred so many people to her and all have been very happy with results.

Ruth is absolutely amazing! Not only is she a highly skilled professional who is passionate about what she does, but she is also a very nice person. If you are looking for a skin care professional to do Scar Camouflage, Medical Pigmentation Tattoo or any kind of Permanent Makeup - look no more! Ruth is definitely the one!

Ruth is Awesome, I had my brows done by Elite and they Scared them so bad and used the wrong color. I went to Ruth To get them fixed and redone. And she did an amazing job fixing Them. I will never go anywhere else! Beware ladies Elite sucks. Try Ruth Swissa you will not be disappointed.

Cedar-Sinai Authorized Network Provider
We love giving back to our community here in Los Angeles, which is why we donate with every project done!

Ruth Swissa
Proud Member of: