Tighter and Brighter Skin!
Considered one of the most effective non-surgical procedures available today, Radio Frequency Facials generate a significant reduction in sagging and wrinkles, leaving you with tighter and brighter skin. Best of all, results are immediately noticeable, and they become even more so in the weeks following the treatment as the build-up of collagen effects further skin elasticity.
How Does It Work?
Through this treatment, radio waves penetrate the outer skin layers and delivering heat energy to the subcutaneous dermal tissues and muscles beneath. This heat stimulates your collagen fibers and boots production. That in turn triggers your skin to start to look smoother, firmer and have a noticeable improvement in elasticity. The overall result is tighter, brighter skin and a significant reduction in sagging and wrinkles. The radio frequency treatments have been approved by the FDA as a non-surgical treatment for wrinkles and facial skin imperfections.
Venus Viva™
The Latest Beauty Innovation for Facial Resurfacing
Learn why Venus Viva™ is for you!
Reduce visible pores
Diminish fine lines, deep folds and wrinkles
Correct textural irregularities, rosacea and acne scarring
Smoothen and even out skin tone and texture
Tighten the lax skin around the neck, jowls and décolleté
Virtually pain-free with minimal downtime
Treatments are safe, quick and effective for all skin types.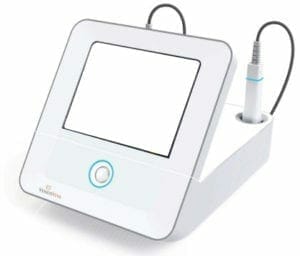 Venus Viva™ works to improve the overall texture of your skin by addressing a wide range of common concerns, including wrinkles, discoloration, acne scarring, and stretch marks. What makes the Venus Viva truly unique is its ability to cover a greater surface area and treat multiple issues in the same session. This is a non-surgical skin resurfacing treatment which utilizes micro needling and radio frequency technology in order to correct signs of skin damage.
enus Viva utilizes microneedling and radio frequency technology in order to corrects signs of skin damage and improve the appearance of uneven texture and pigmentation for a smoothening effect. The procedure is done using a hand-held device which sends energy below the surface of the skin. This causes the cells to heat up and stimulate the body's natural collagen production.
Venus Viva treatment improves the appearance of acne scars and other scars, stretch marks, rosacea, enlarged pores, deep wrinkles, and uneven skin texture and pigmentation.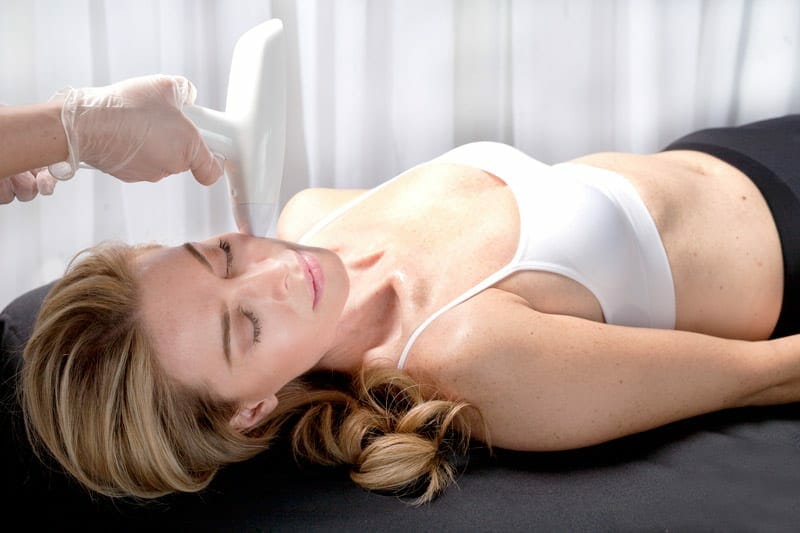 Ruth Swissa
Proud Member of: