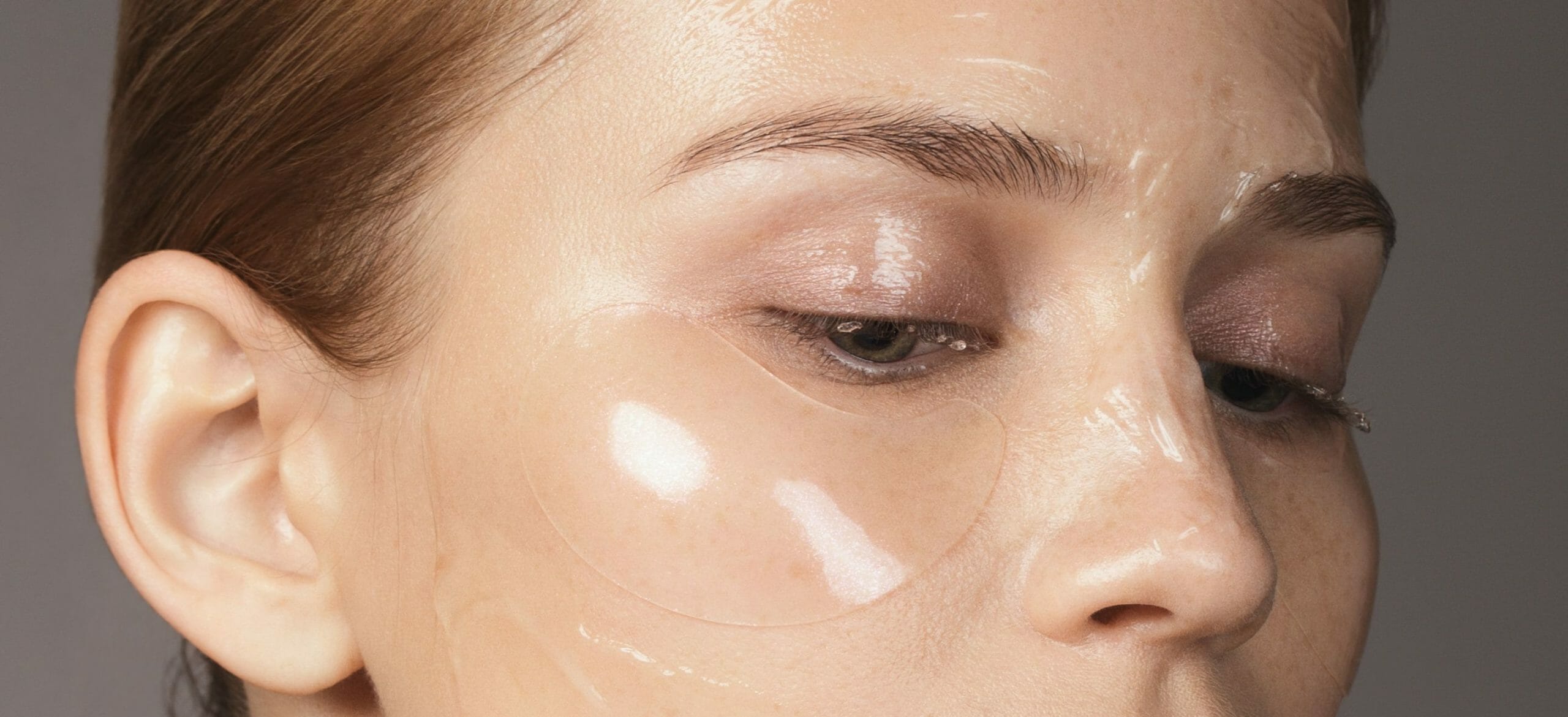 Ruth Swissa is dedicated to providing the utmost in quality care and attention. Distinguished for its exclusivity, Ruth Swissa's studio insures every client's privacy and anonymity. Acknowledged internationally, Ruth Swissa is proud of the many accolades its received from grateful clients expressing appreciation for this life-changing experience.
Please Select a Service To Learn More:
When choosing a permanent makeup professional, it is important to select a licensed cosmetologist who is a member of The Society of Permanent Cosmetic Professionals and has proven experience. One should never compromise on skill and technique.
Ruth Swissa
Proud Member of: