Are you living with scars or skin damage as the result of a burn? Medical micropigmentation and scar camouflage can help restore the appearance of your skin. This minimally invasive procedure is a great way to reduce scarring and correct discoloration. At Ruth Swissa, custom pigment blending ensures that you see natural looking results.
Restoring the appearance of your skin can help improve your self esteem and self image. If you're interested in eliminating your burns, scars, blemishes, and imperfections, micropigmentation may be the best option for you. It's possible to feel comfortable and confident in your skin again.
The benefits of scar camouflage and micropigmentation:
Improve the appearance of burns and scars
Boost self esteem and confidence
Reduce skin discoloration
If you're interested in reducing burn damage and in improving the appearance of your skin, schedule an appointment with the professionals at Ruth Swissa.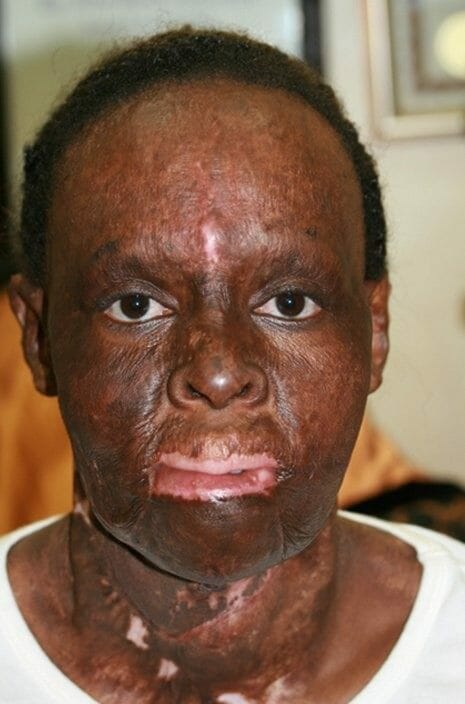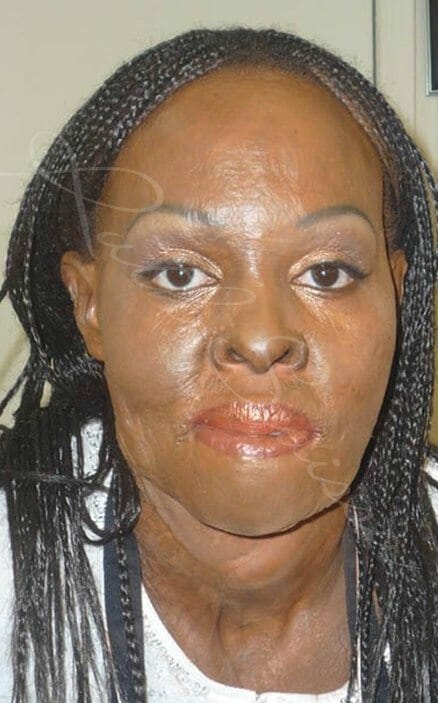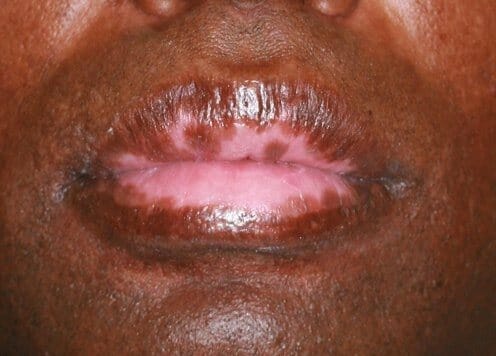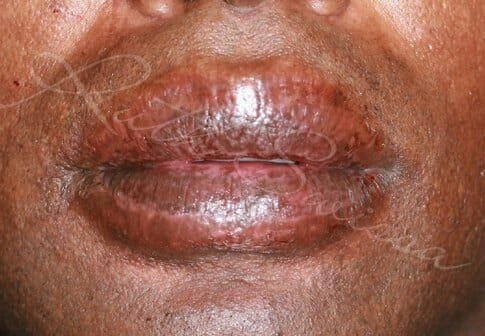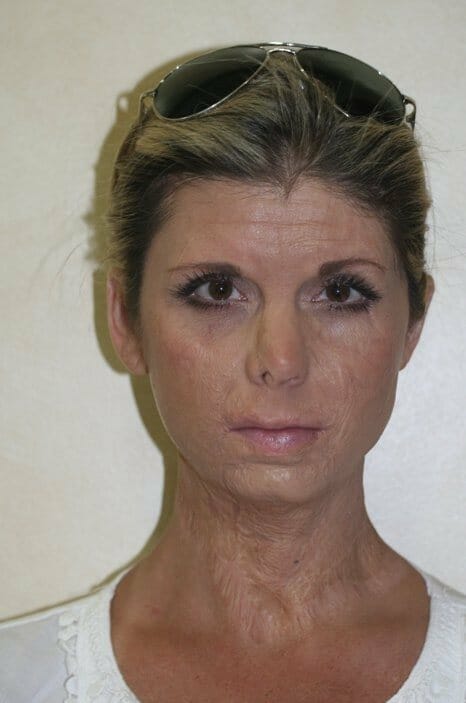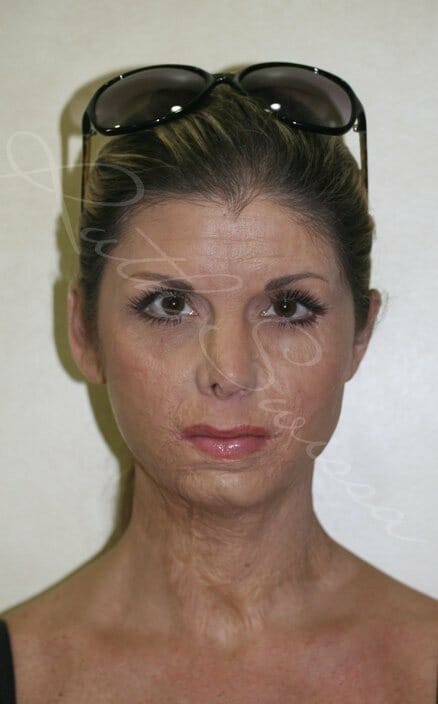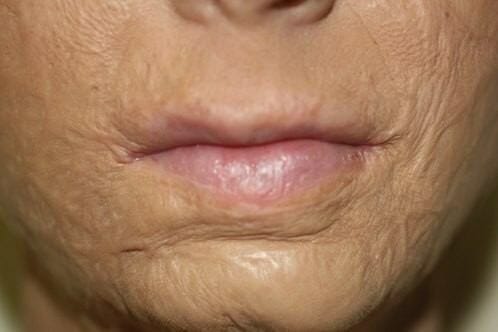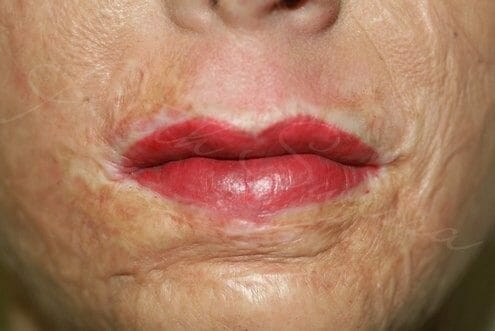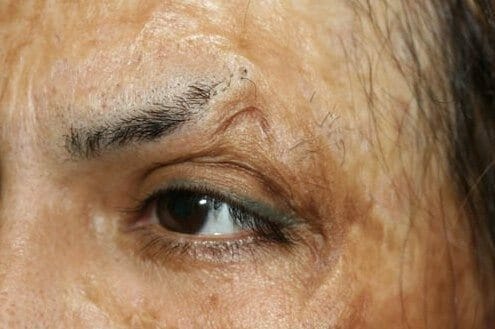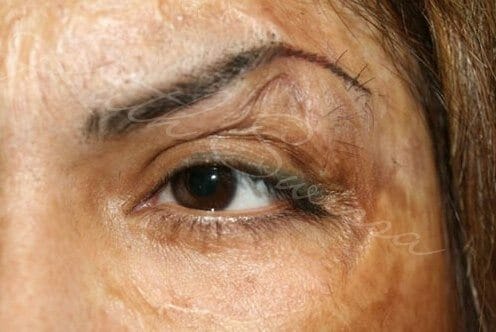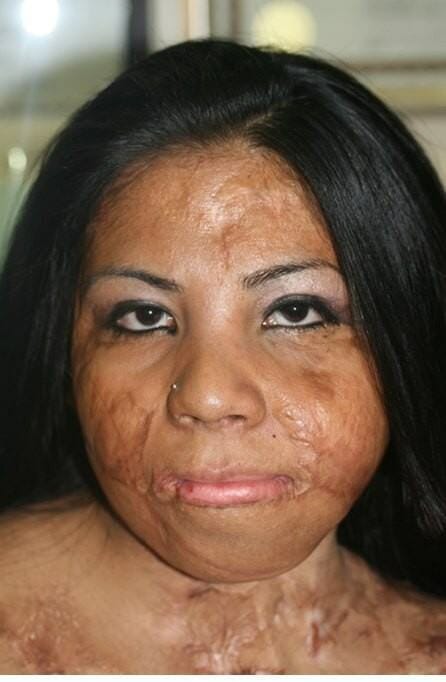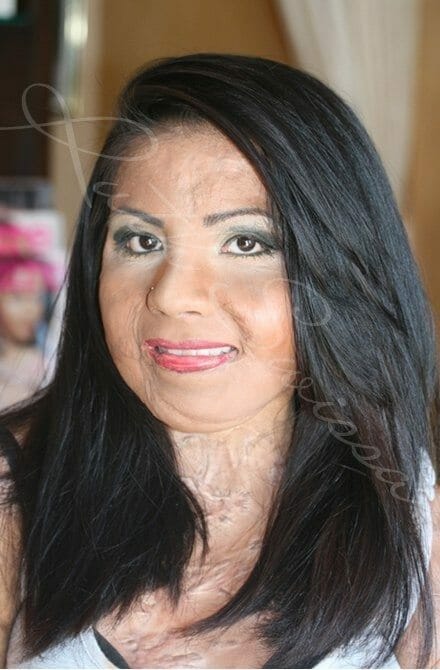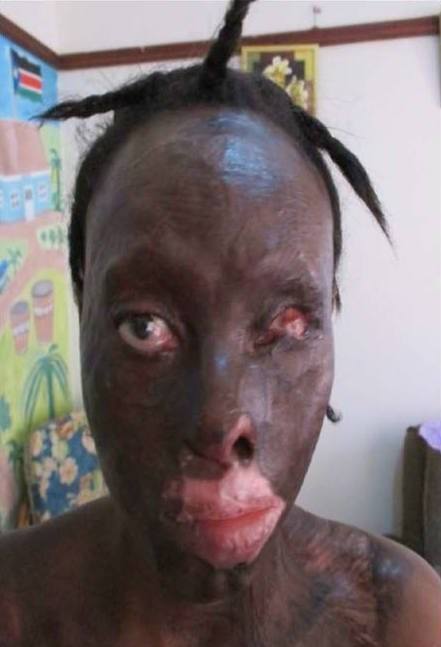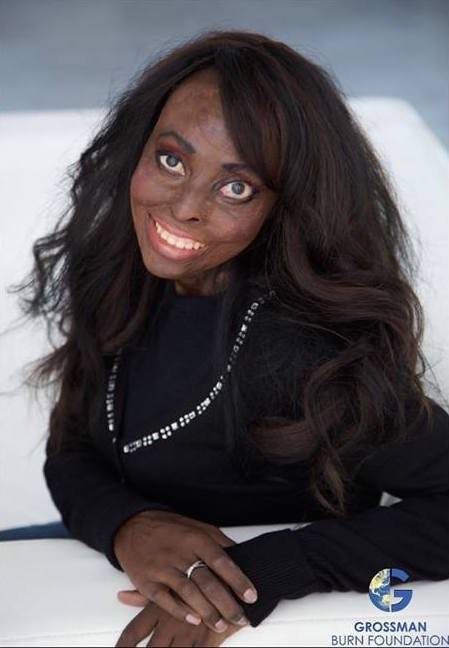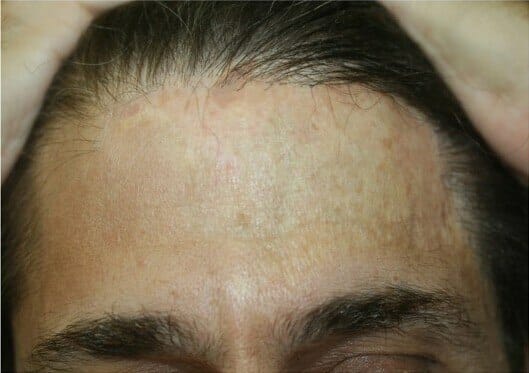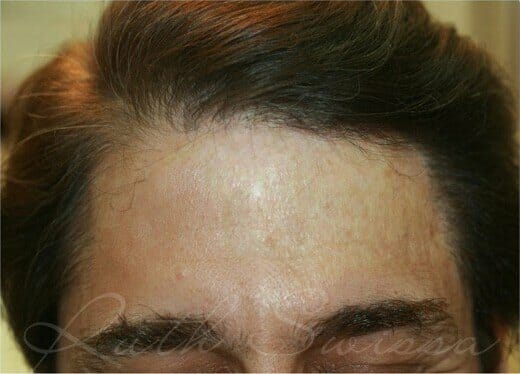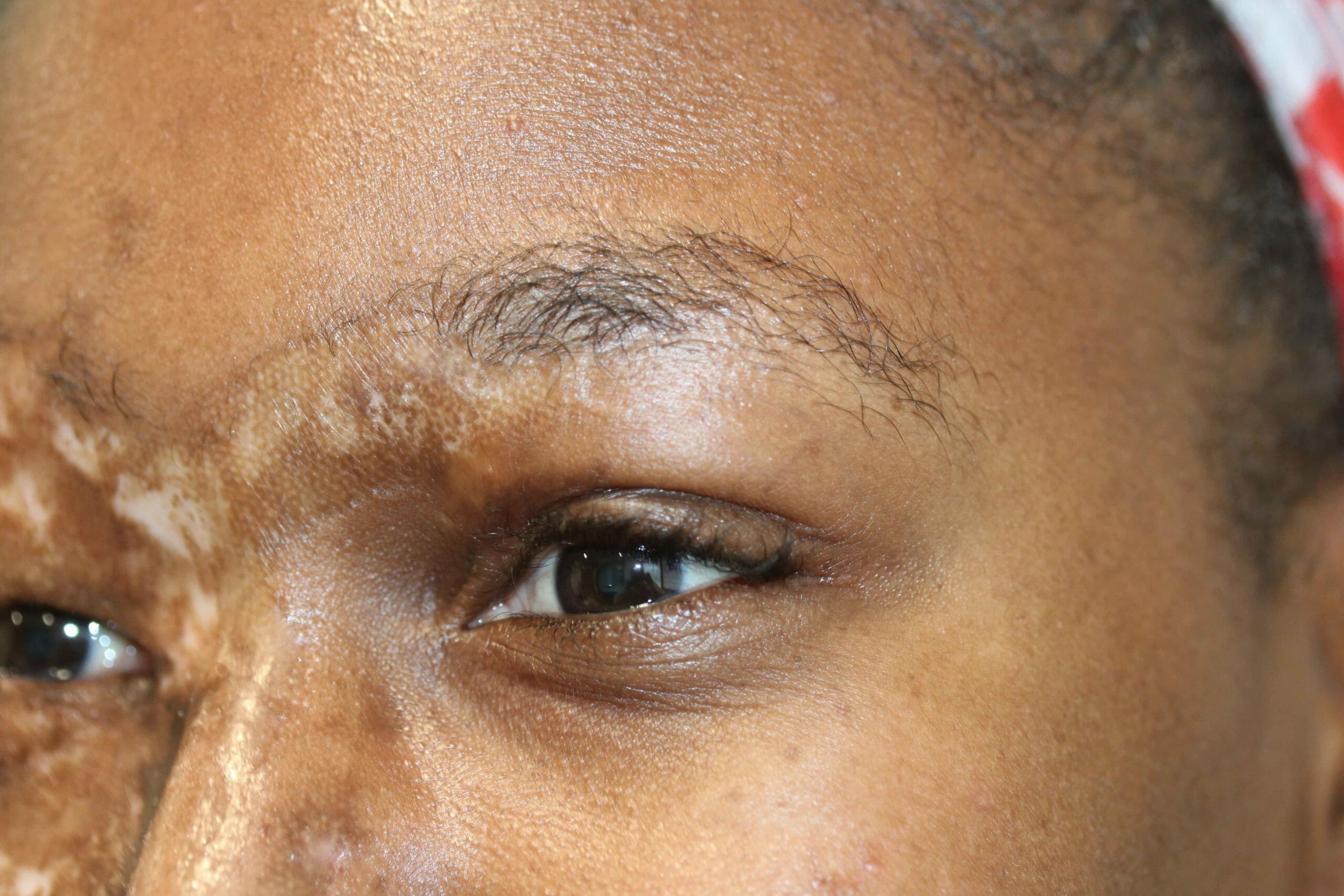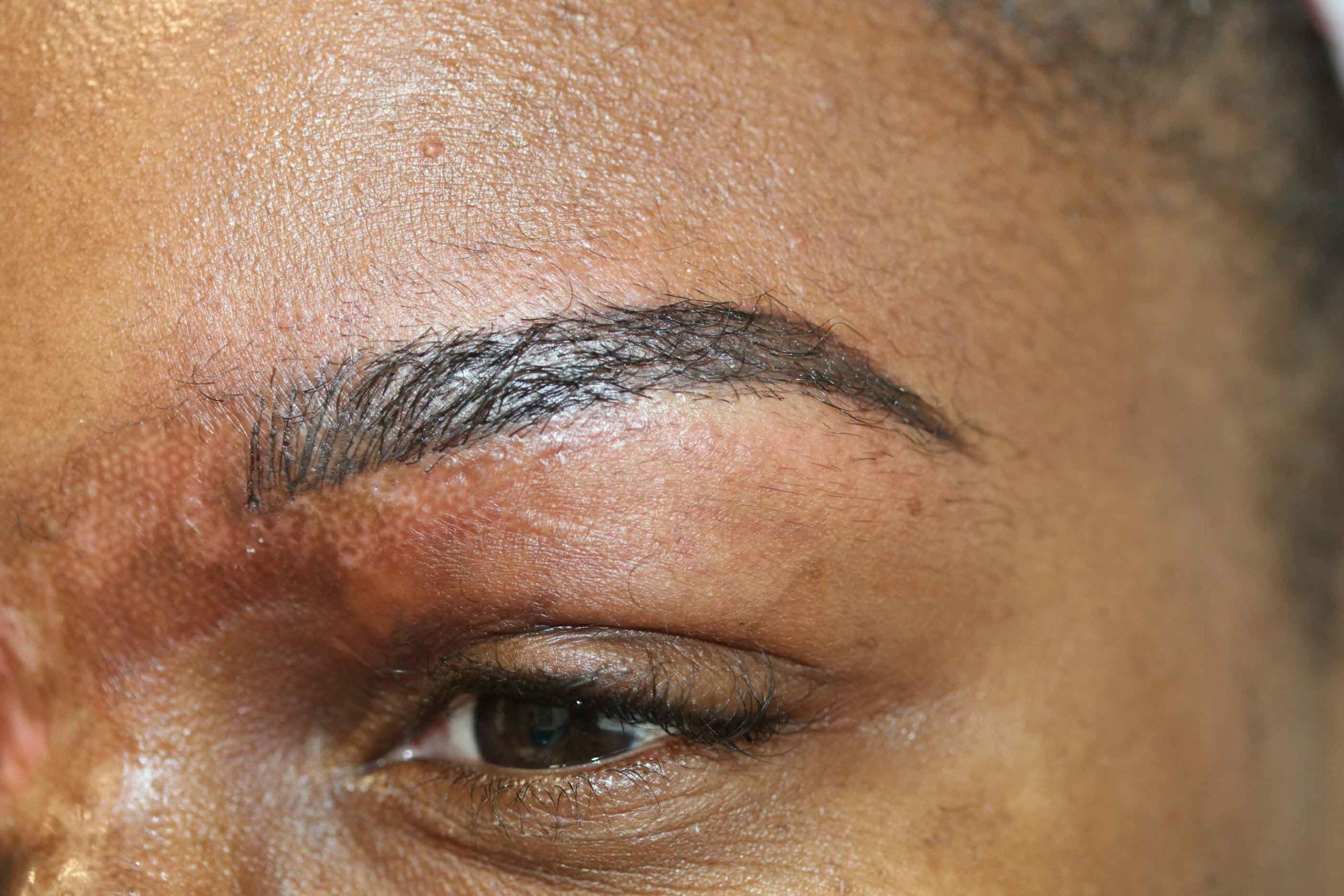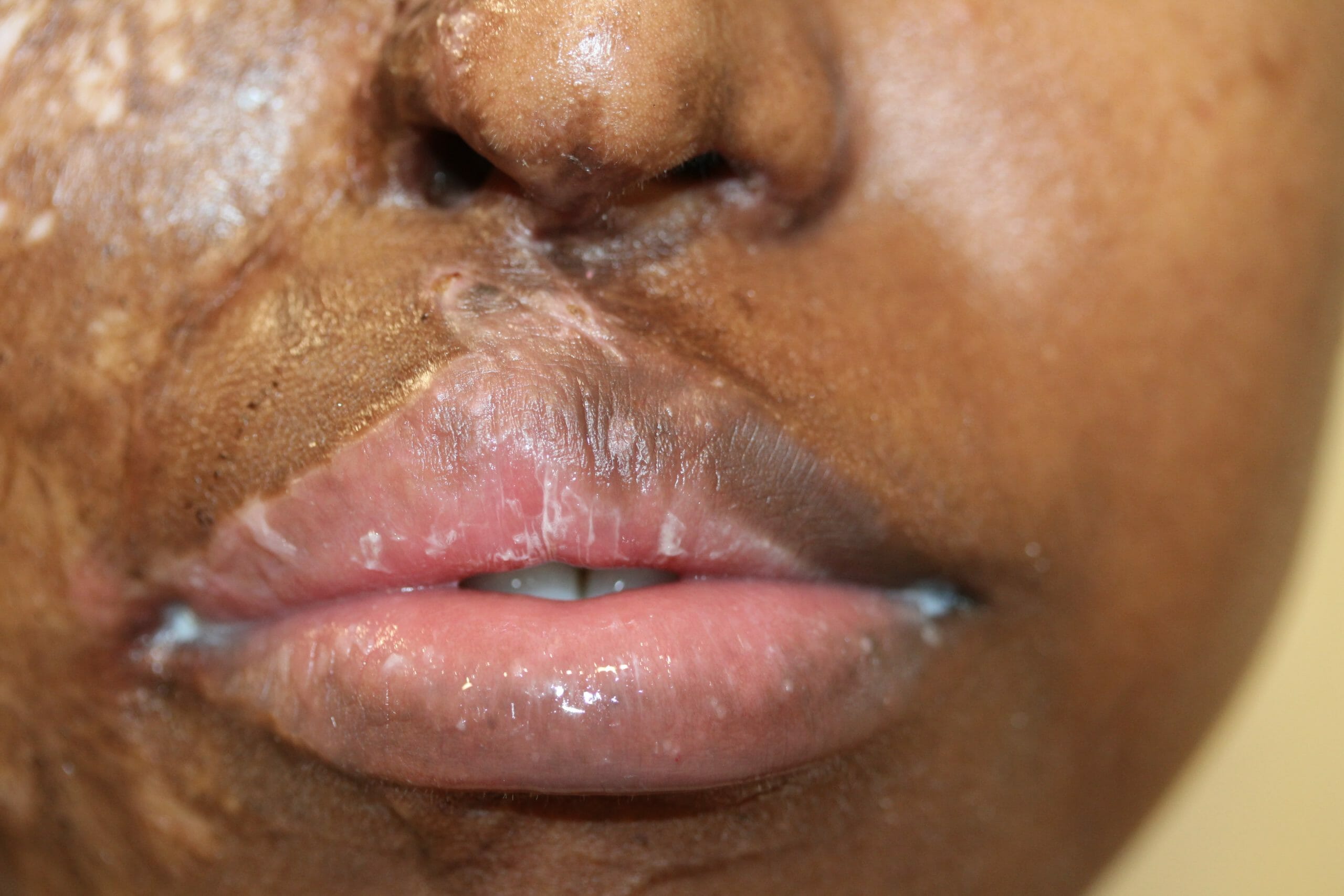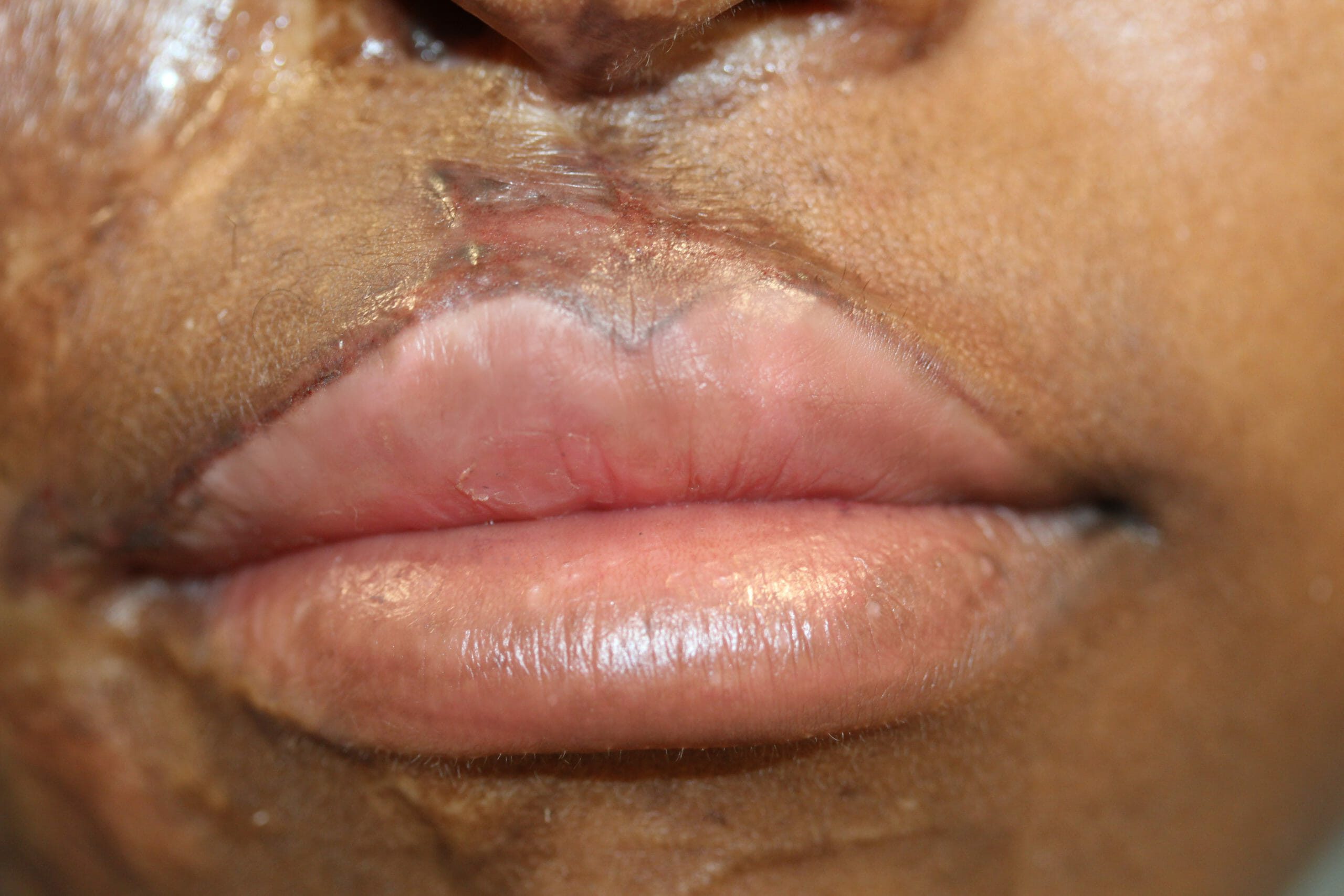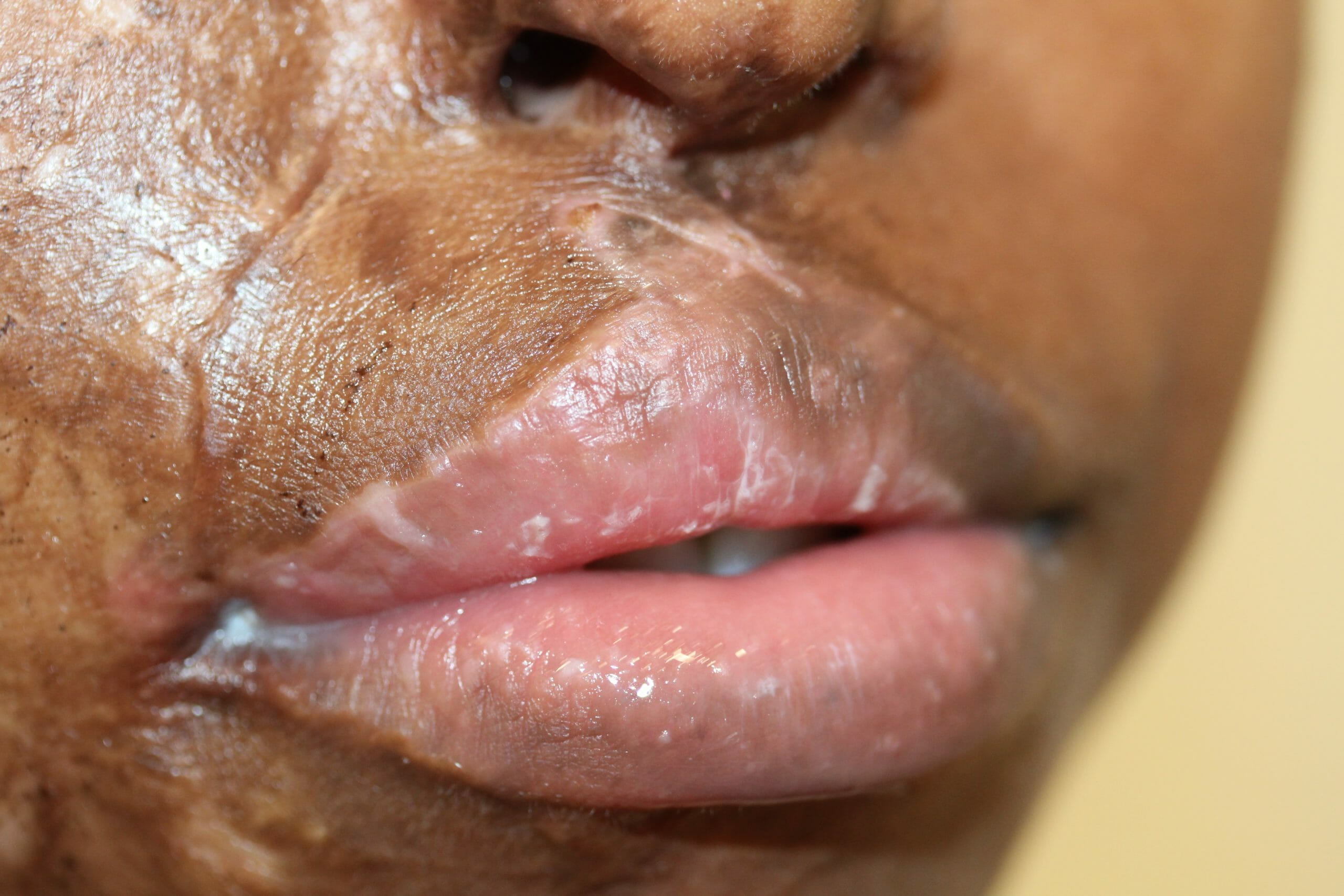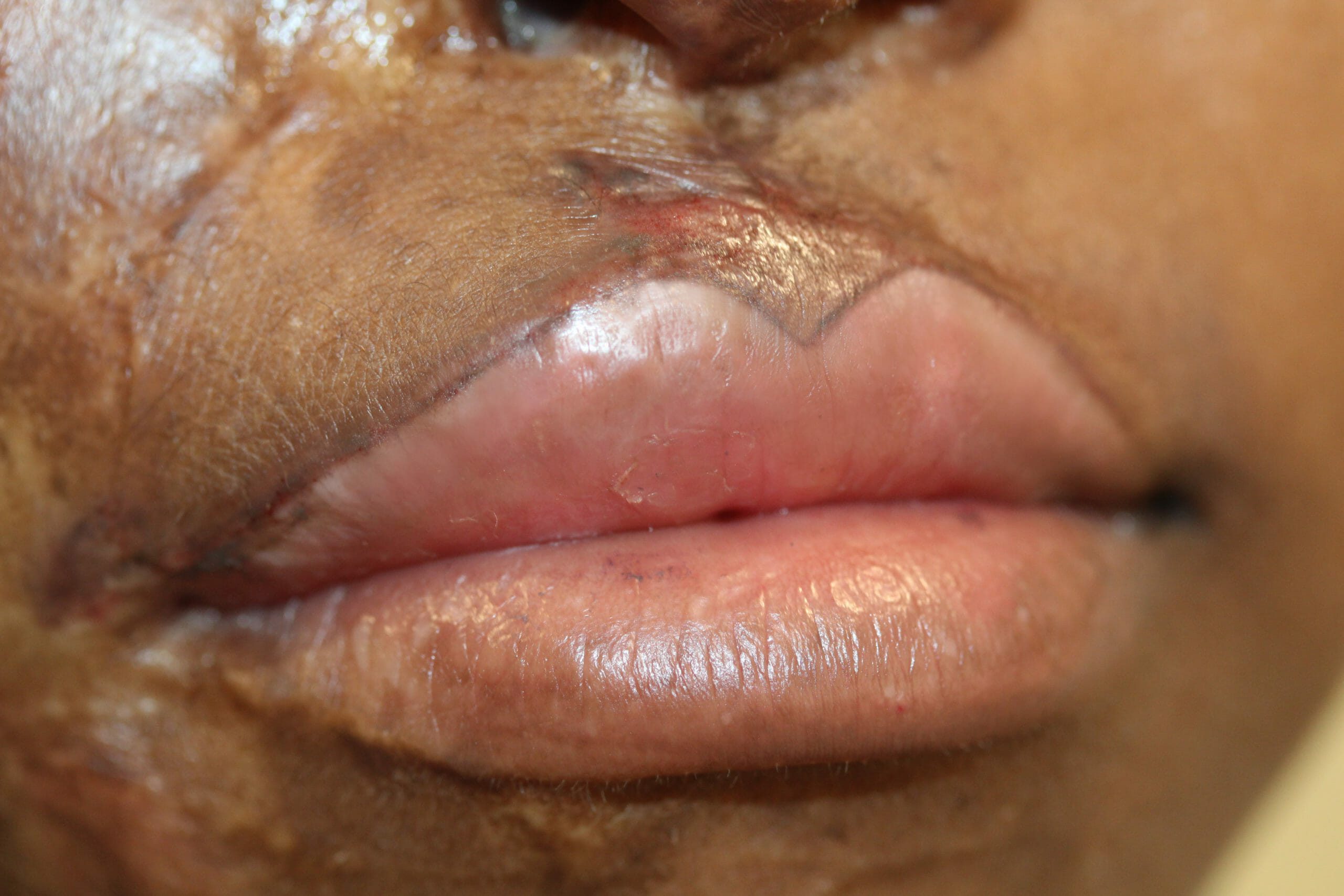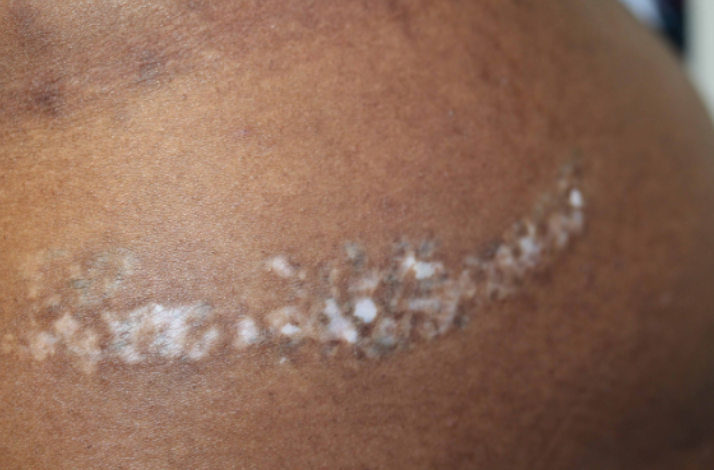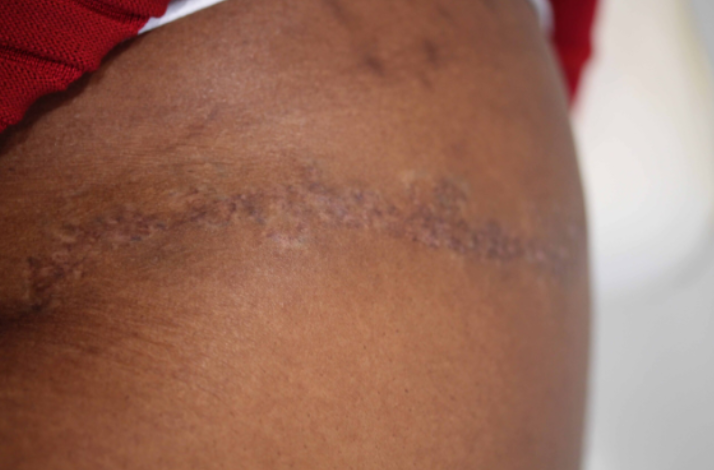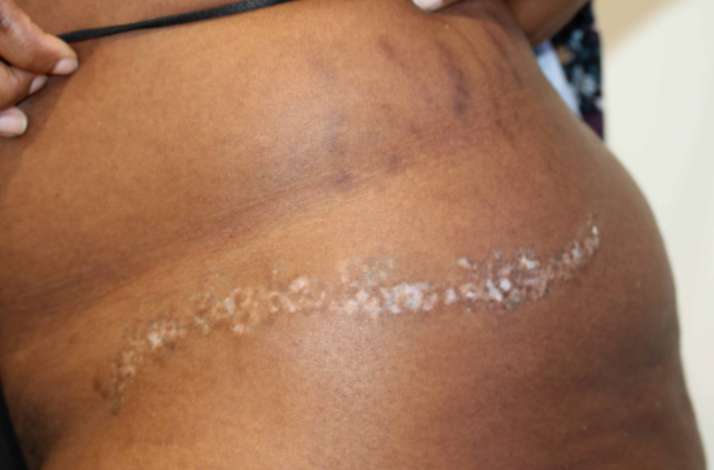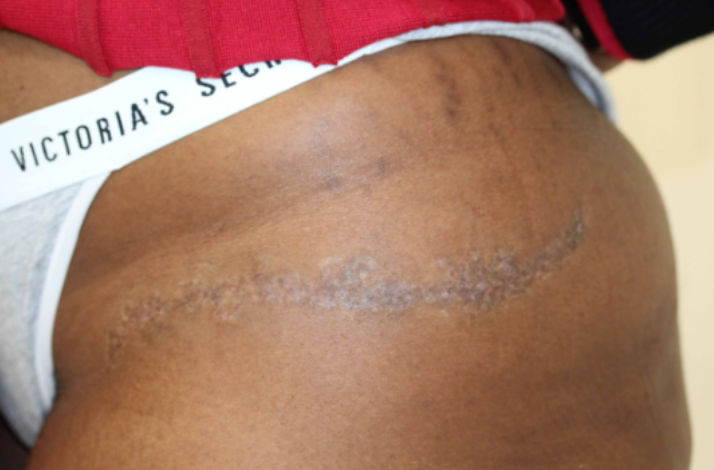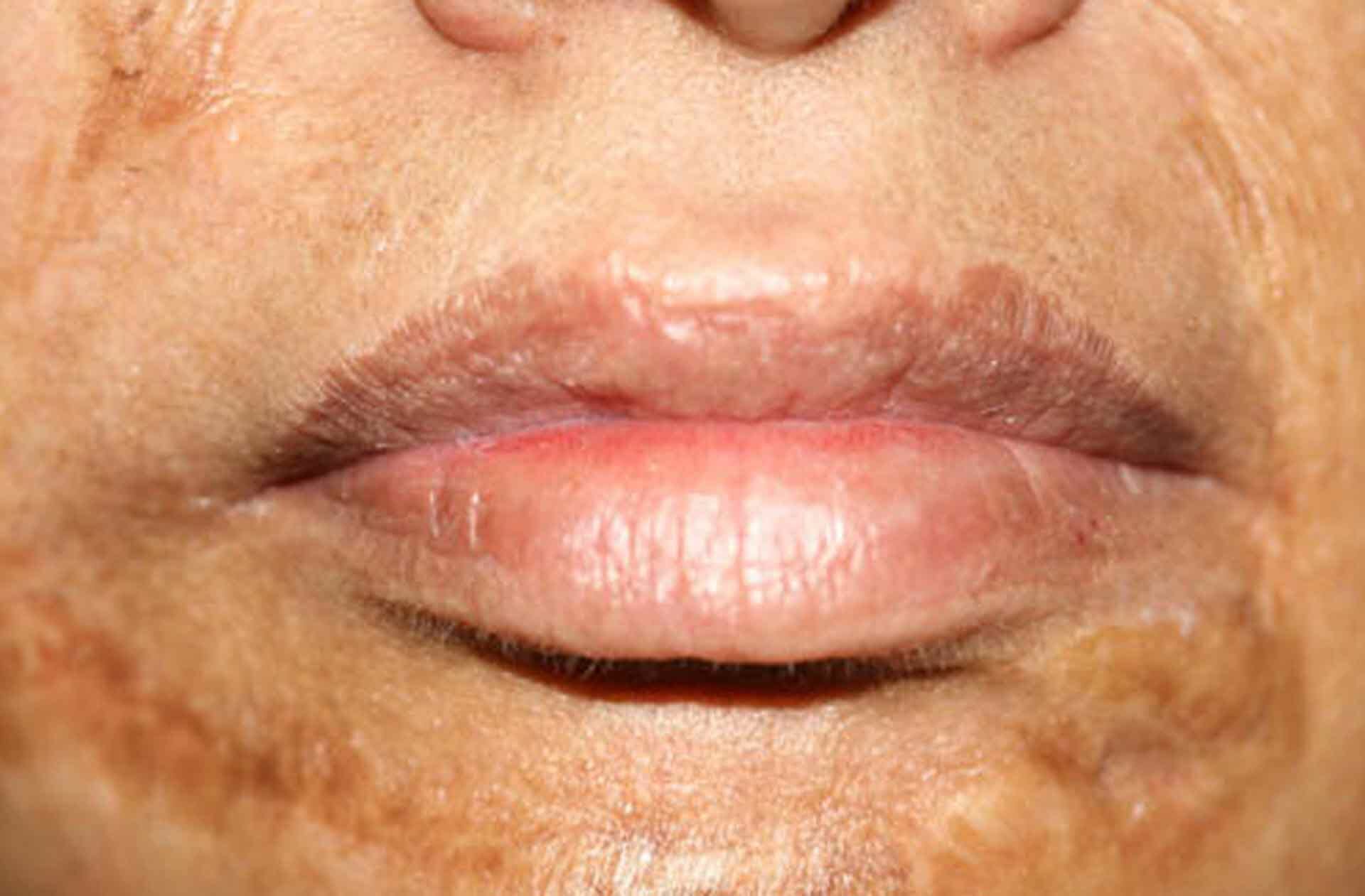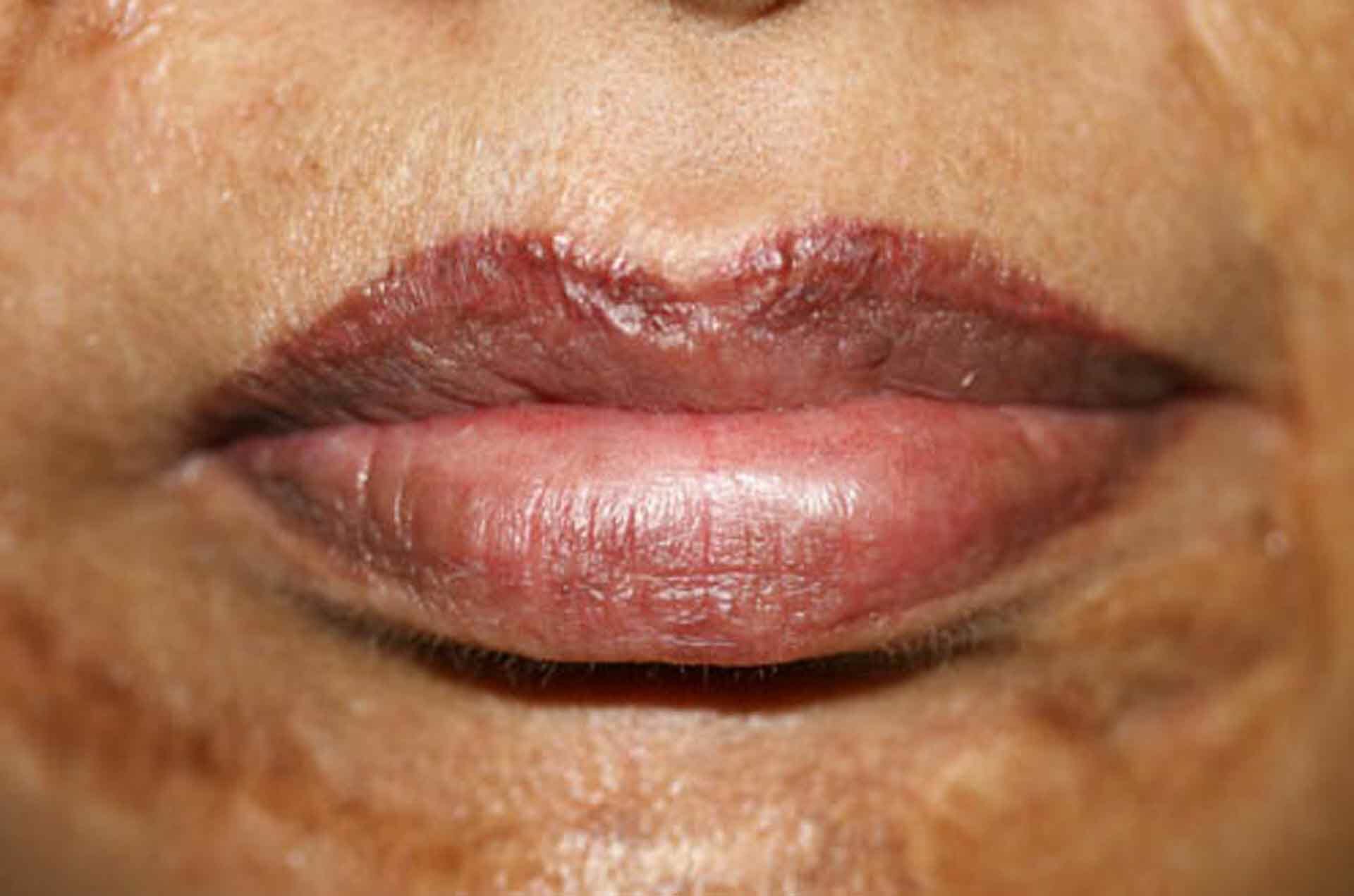 Ruth Swissa
Proud Member of: