Radio frequency facials are one of the most effective non-surgical procedures for achieving tighter, brighter skin. Radio frequency facials generate a significant reduction in sagging skin and wrinkles, leaving you with brighter, youthful skin that's soft and tighter thus reducing the appearance of aging. Best of all, results are immediately noticeable, and the results are enhanced in the weeks following the treatment, as this is when built-up collagen works to improve the skin's elasticity.
How does a Radio Frequency Facial at Ruth Swissa Work?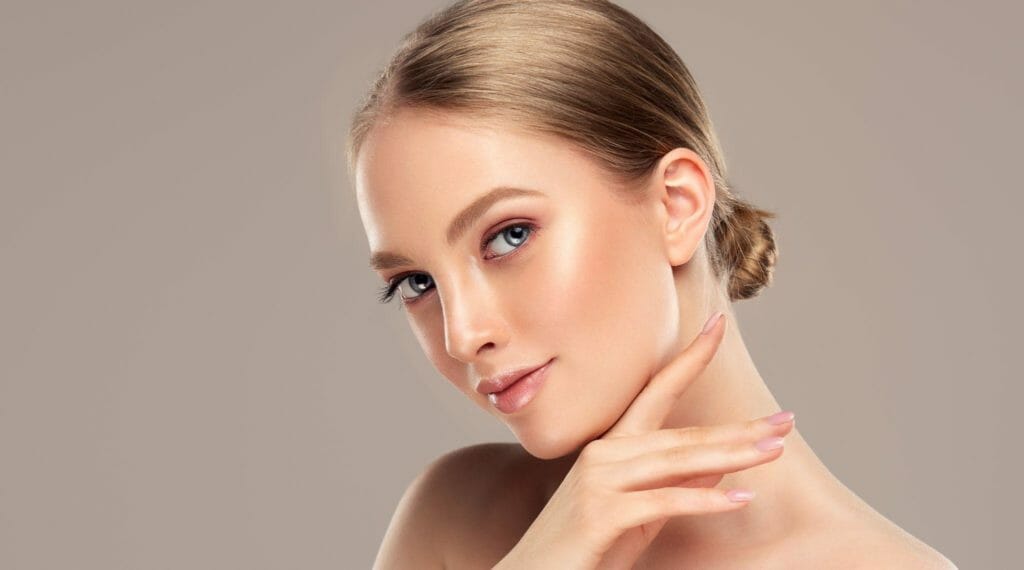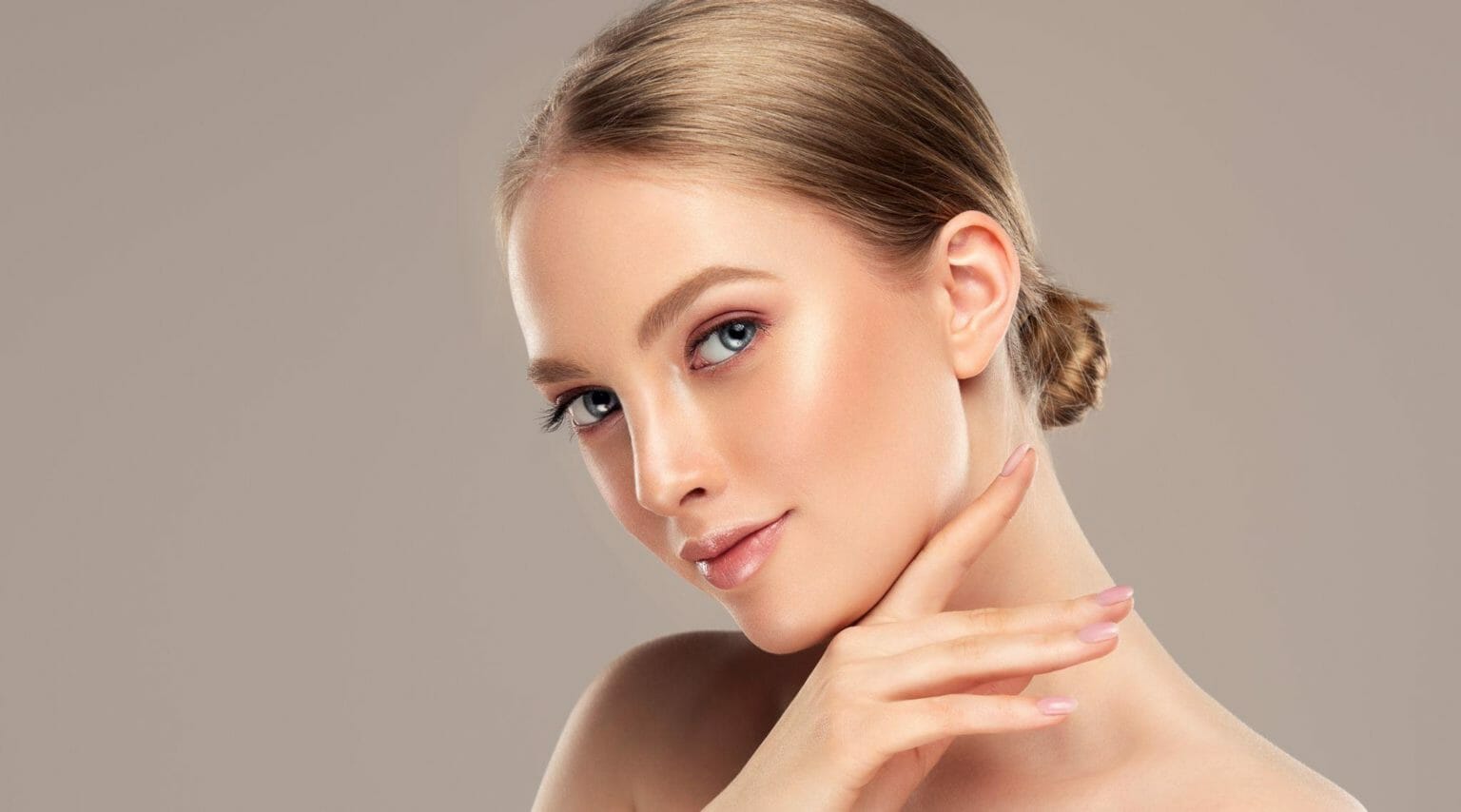 Radio frequency facials (also known as RF) works by using safe, low energy radiation to heat the deep layer of your skin, which stimulates collagen production to help minimize wrinkles and sagging skin. Multiple studies have revealed that a radio frequency facial is highly effective in treating mild or moderate aging signs. During radio frequency facials, radio waves enter the outer layer of skin and focus heated energy to the subcutaneous dermal tissues and muscles within. Collagen fibers are stimulated when introduced to the heat, and as a result collagen production is enhanced. As a result, one's skin will look firmer, smoother and you will be able to see the beautiful change after the first treatment. Ultimately, you are left with youthful-looking, soft glowing skin that's tight and that has improved elasticity.
Venus Viva™ Radio Frequency Facial Technology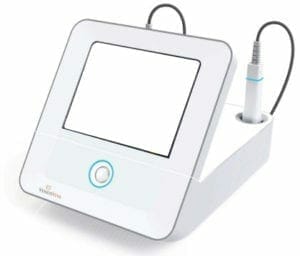 Ruth Swissa is proud to offer West Hills residents, and people throughout the Los Angeles area and Beverly Hills Venus Viva™, the latest beauty innovation for facial resurfacing. Some of the benefits you gain from Venus Viva™ include the following:
Reduces visible pores
Diminish fine lines, deep folds and wrinkles
Correct textural irregularities
Treats rosacea and acne scarring
Smooth and even-out skin tone and texture
Tighten and relax skin around the neck, jowls and décolleté
Venus Viva™ is virtually pain-free, and there is minimal downtime with this skin resurfacing procedure.
What Skin Problems does Venus Viva™ Address in a Radio Frequency Facial Session?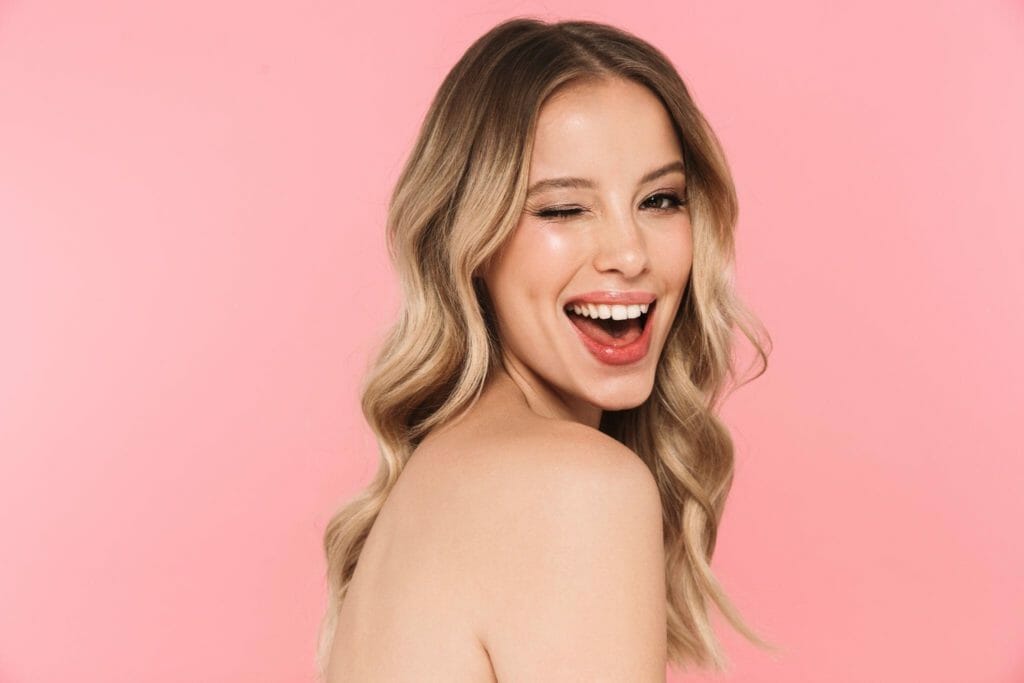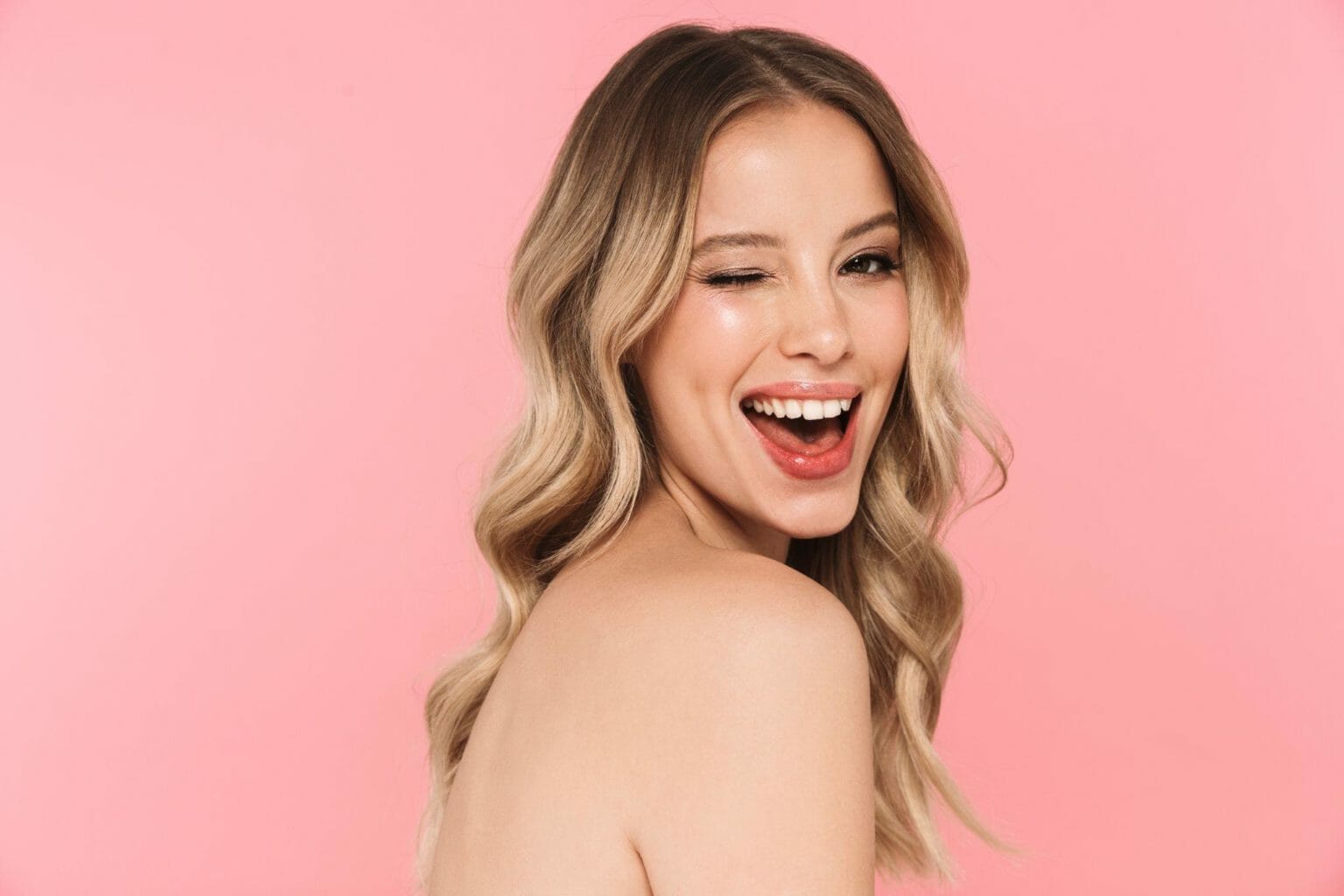 Venus Viva™ works to improve the overall texture of your skin by addressing a wide range of common concerns, including wrinkles, discoloration, acne scarring, and stretch marks. What makes the Venus Viva™ truly unique is its ability to cover a greater surface area and treat multiple issues in the same session. This is a non-surgical skin resurfacing treatment which utilizes micro needling and radio frequency technology to correct signs of skin damage.
Venus Viva™ also improves the appearance of uneven texture and pigmentation for a smoothening effect. The procedure is done using a hand-held device which sends energy below the surface of the skin. This causes the cells to heat up and stimulate the body's natural collagen production.
Many patients come to Ruth Swissa for radio frequency facial and the Venus Viva™ technology to improve the appearance of acne scars (and other scars), stretch marks, rosacea, enlarged pores, deep wrinkles, and uneven skin texture and pigmentation.
How Long do Radio Frequency Facials Last?
The beautiful effects of the best radio frequency facials performed by Ruth Swissa will continue to improve over the next few months as the skin produces more collagen. While results are noticeable right away, they continue to reflect for an average time frame of six months. Therefore, most radio frequency facial patients at Ruth Swissa have appointments twice each year to maintain their youthful appearance for many years to come. Also, if you book regular radio frequency facials, the results tend to last longer as you age for the next decades to come. This is why ongoing radio frequency facial treatments are highly recommended.
Contact Ruth Swissa Today for the Best Radio Frequency Facial in West Hills, Beverly Hills, and all of Los Angeles
Ruth Swissa is a world-famous med spa permanent makeup artist and skin health professional that has been featured on the hit TV show 'Botched', more than a dozen times. Ruth Swissa is an expert when it comes to radio frequency facials, and much more. Ruth is sought after by the best plastic surgeons throughout Los Angeles and has a direct relationship with Cedars Sinai Medical Center. Her reputation is known across the country, and when it comes to getting the best radio frequency facial, Ruth Swissa does it better than anyone else. Call today to schedule a consultation or appointment in our Beverly Hills or West Hills office locations today!!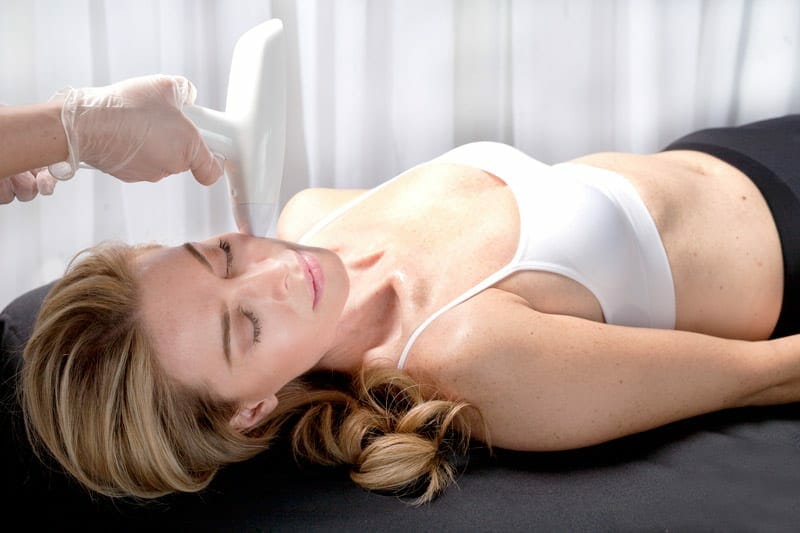 Ruth Swissa
Proud Member of: