Dermalinfusion (also known as SilkPeel) utilizes 3-in-1 technology to permeate the skin with serum at the moment of exfoliation. It utilizes the following steps in order to achieve glowing results:
1) Exfoliate the skin's surface, removing dry and damaged skin cells. 
2) Extract pores with deep cleaning action. 
3) Infuse the skin with condition-specific serums.
With a multitude of serums, the infusion therapy ranges from apneic treatment to hydrating anti-aging treatments.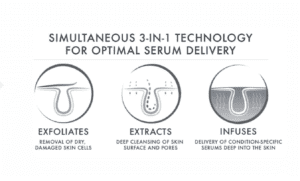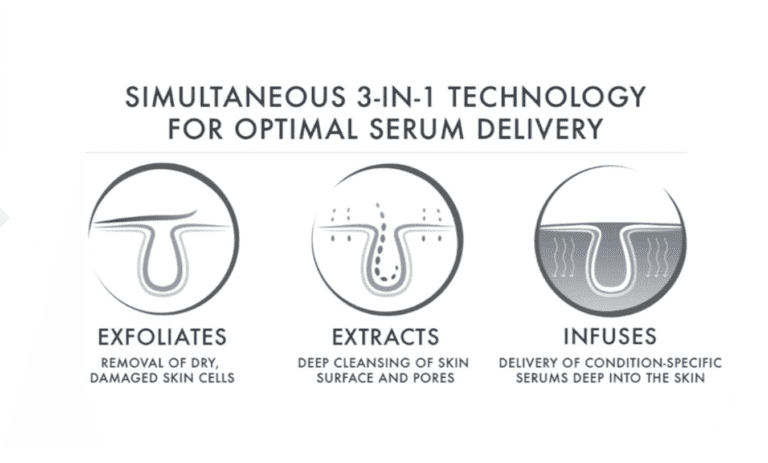 What are the benefits of dermalinfusion?
Even out skin tone

Brightens complexion

Reduces dark spots

Reduces wrinkles

Unclogs pores

Improves skin smoothness
Also check out our Instagram videos on dermalinfusion and skin infusion.
Ruth Swissa
Proud Member of: