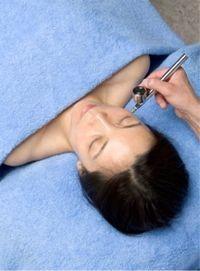 Oxygen treatment is a widely celebrated professional skin care procedure.  The immediate and lasting results have already been reported extensively in Harper's Bazaar, E! News, Access Hollywood and Good Day LA.
The Preferred Treatment in Hollywood!
Madonna is an avid user, proclaiming in a recent interview: "I love the treatment and so does my face." During her recent Confessions Tour Madonna received a 30-minute treatment before every one of her high-voltage performances.  Fans were delighted to witness their ivory-skinned icon appear onstage with a flawless youthful complexion despite the grueling demands of the show and a jet set travel schedule.
Heather Lockleer and Desperate Housewives star Eva Langoria are the newest addition to a fast-growing list of the most beautiful women in the world who are determined to stay that way.
How Does It Work?
Oxygen Infusion delivers serums composed of antioxidants, amino peptides and nano-hydraters to the skin through oxygen to moisturize, and super hydrate the skin immediately – leaving skin looking and feeling younger with a firming visible lift! The treatment is relaxing, soothing and suitable for all skin types.
The benefits are extensive and the treatment is also widely used to support cosmetic laser and surgical procedures and visibly improves the appearance of several common skin conditions such as Acne, Rosacea, prematurely aging and severely dry skin.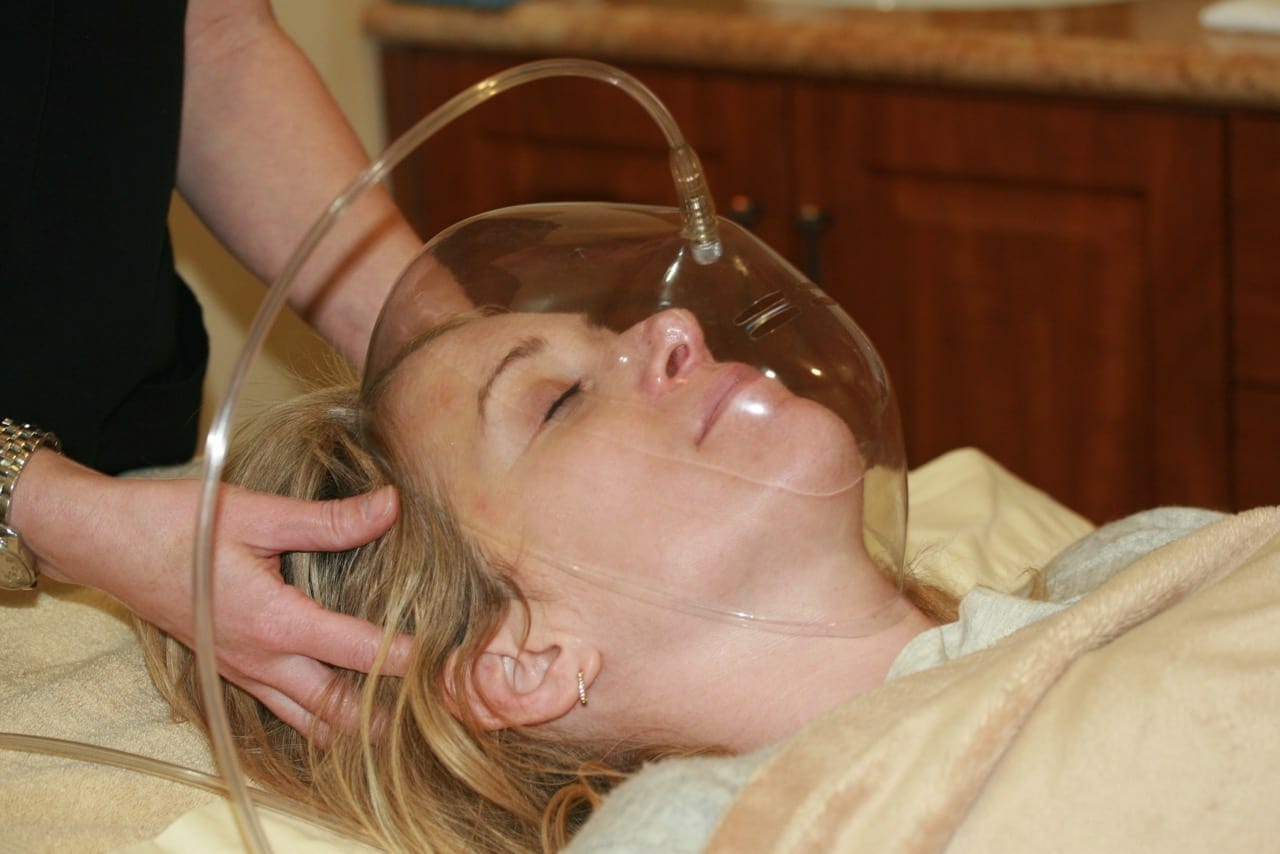 Ruth Swissa
Proud Member of: